Revealed: Inisde the recovery process of Ousmane Dembele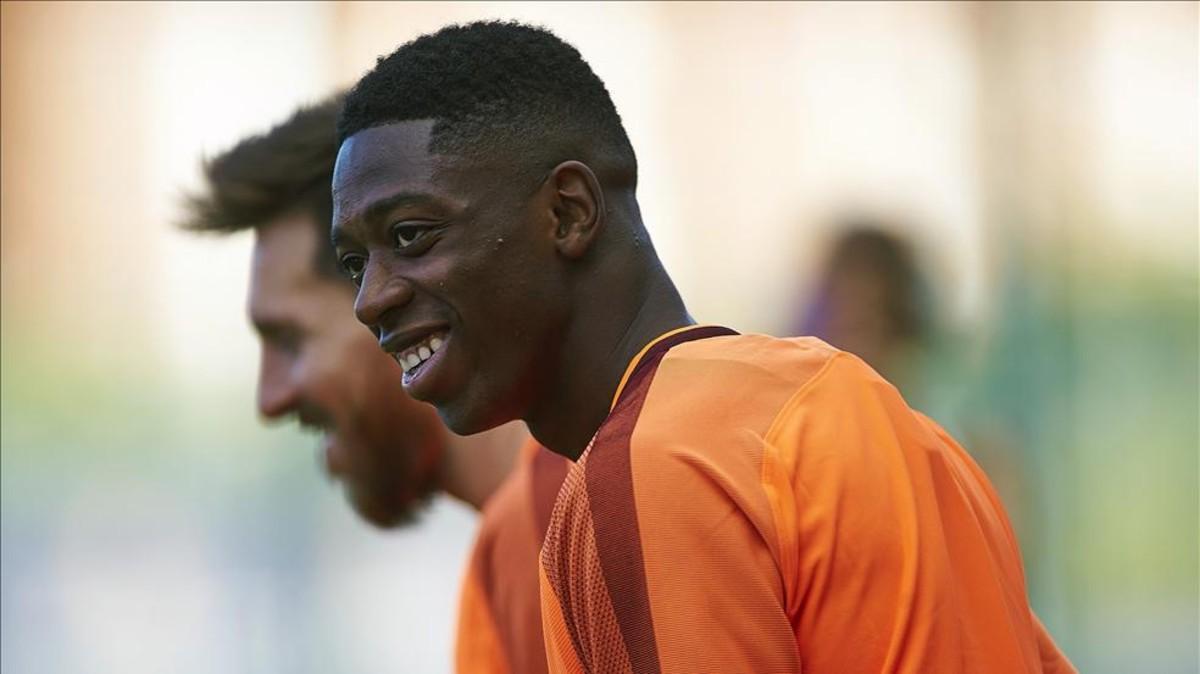 The player cannot move for 15 days after the operation
He has not returned to the club's training facilities yet
10 days after his injury and a week following his surgery in Finland. Ousmane Dembele faces a recovery period of three and a half months. The French player is still motivated despite the uphill struggle he faces, helped by, without doubt, the presence of his parents and brother in Barcelona.
Dembele and his family are staying at the Hotel Fairmont Rey Juan Carlos, in a suite, very close to Camp Nou. The Frenchman has to be still for 15 days without too much leg movement after his operation and for now has not returned to the Barcelona training complex. He will return on Friday and meet his team-mates again, probably thanking them for the nice gesture they made in the game against Eibar when they bore t-shirts with 'Courage Ousmane' on them.
Dembele receives daily visits from Barcelona's medics who are supervising his recovery and the truth is there is a certain optimism to his recovery process. His team-mates have not forgotten him and Samuel Umtiti for one has ben at the hotel to cheer him up and keep him company.