Real Madrid legend is full of praise for Barça teenager Ansu Fati
Raul Gonzalez, now the coach of Castilla, hails the immediate impact Ansu has made in world football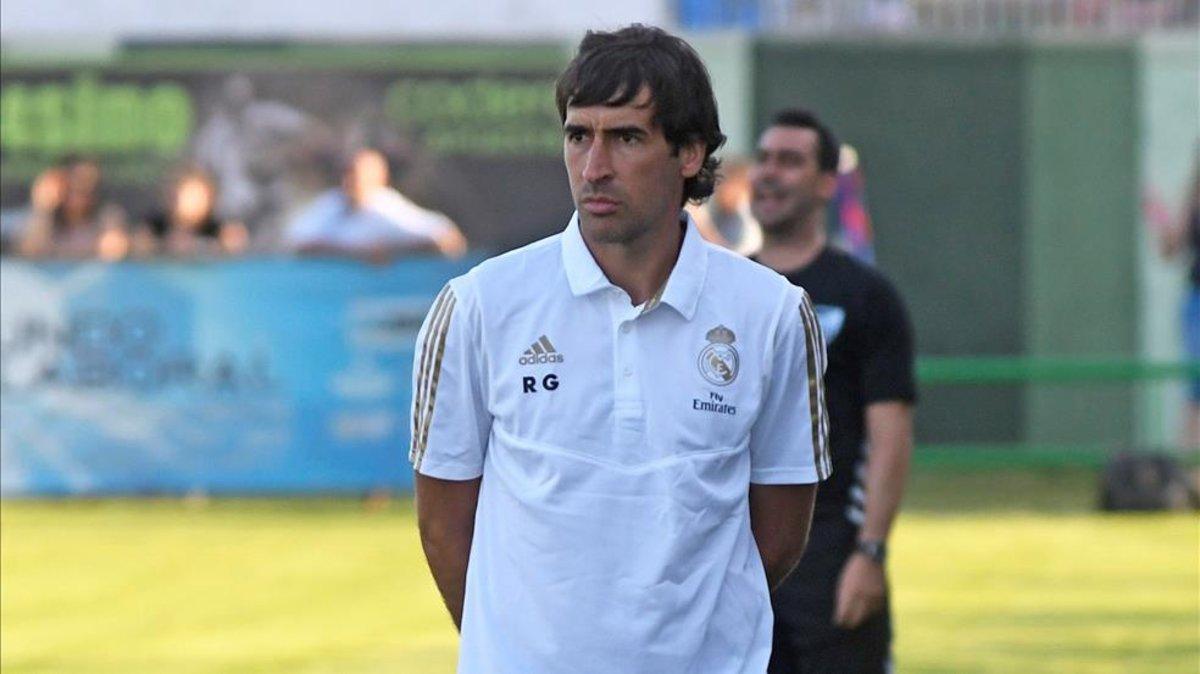 Real Madrid legend and current Castilla coach, Raúl González Blanco, has given his opinion on Ansu Fati's incredible rise to success this season at FC Barcelona. The 16-year-old was recently called up for Spain's U21 side as his dream season shows no sign of slowing down. "There are youngsters who appear out of nowhere and have something different about them. You have to be patient, relaxed and enjoy them."
"I believe it's good for football that young players come through and show that type of quality. What success they'll have depends on what they do on the pitch as they follow their own path," added Raul.
The Castilla head coach also praised Sergio Ramos for becoming the most-capped Spanish player. "I congratulate Ramos because he's a symbol of Real Madrid and the national team. I'd tell him to enjoy it, to play as many matches as he wants and to keep producing performances which delight the fans."