Rafinha resigned to wait until January
The player has not sealed an exit from Camp Nou and is not in the Celta squad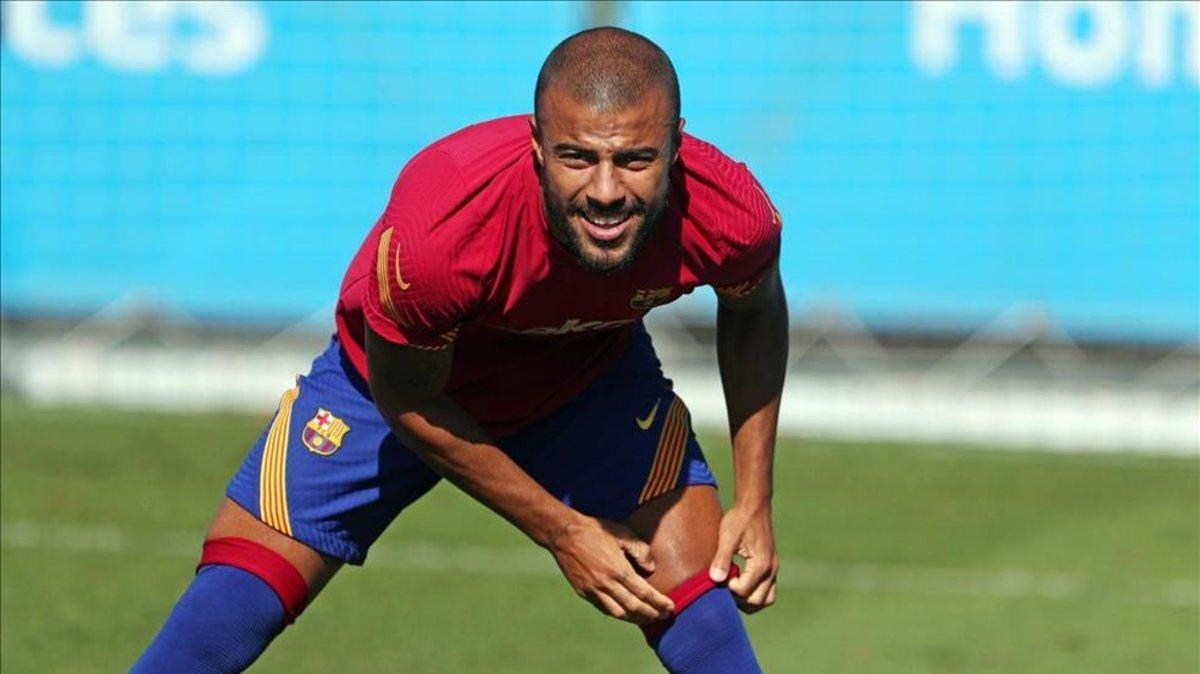 Rafinha is fed up of living with his bags packed, waiting to find out his future season after season. Last summer he accepted a year's extension on his Barca deal as part of the condition of loaning him to Celta Vigo. Now at 27 and tired of not finding stability, he's said "enough".
The club's posture is clear: they want to get money for him through a sale. Koeman showed he is a club man by leaving him out of the squad to face Celta Vigo.
"For the players who don't have much chance of playing, it's better to leave," said Koeman. "We have a lot of midfielders, he was on the previous list but not on this one, these are technical decisions."
Conversations between player and club are not productive. The proposals that Rafinha is getting don't convince Barca and those that Barca are getting don't convince Rafinha.
Instead he will wait until January, six months before his contract expires, to decide his future.