PSG sporting director Leonardo heading to China to convince Neymar to stay
The sporting director will try to get the Brazilian to change his mind this week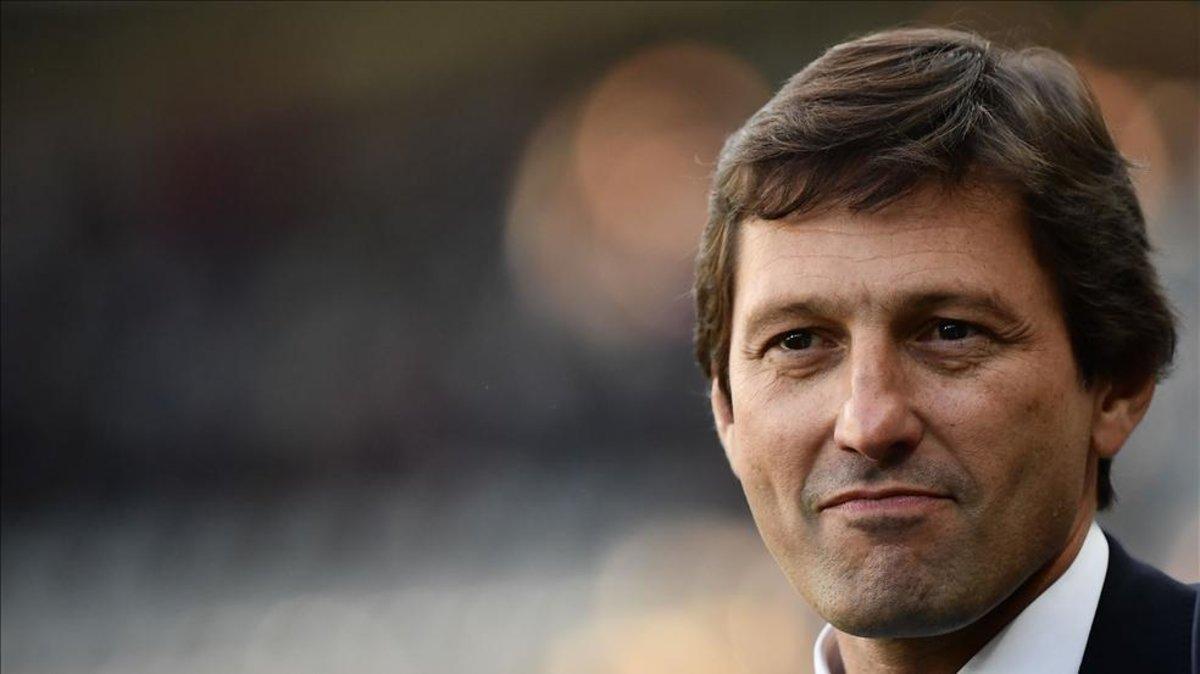 Paris Saint-Germain's sporting director Leonardo will travel to China to join up with the team and have several important meetings regarding the transfer window. Leonardo, who's been in contact with the club's owners, plans to meet with coach Thomas Tuchel, but also with Neymar.
He wants to convince the Brazilian to remain in Paris for another year and to give up on his desire to leave the club. If Neymar insists on leaving, Leonardo and PSG will take a definitive decision on his future in the coming days, given they need to finalise things for this season's new project.
From the first day, Leonardo has tried to convince Neymar to change his mind. He returned to PSG at the end of June and personally called the former Barcelona man to learn of his intentions. The club had informed him that Neymar had told them he wanted to leave before leaving for the Copa America.
Leonardo spoke with the player and felt that his decision was firm and that PSG needed to find the best solution for all parties.
The sporting director opted for a hardline stance, though, and punished the forward for returning one week late for preseason. There was then a meeting between the two in Paris when Neymar did finally return to the French capital in which he told him they would fine him for his lateness and that they didn't plan to sell him.
Over a week has passed since then and Neymar has made it known at the club's camp in China of his desire to leave. But Leonardo remains firm and will do his part to make sure he doesn't go anywhere.
In the case that Neymar remains firm, Leonardo has always advised PSG that they must look for a good deal. Barça have always recognised that Leonardo's involvement has been positive, given he's open to dialogue, more so than his predecessor, Antero Henrique.
Leonardo was a player and knows what it means to keep a player who is not happy, so his focus has always been on doing the best for PSG. The decisive moments of the game are about to be played.