PSG join the race for Barça target Ilkay Gündogan
The Manchester City midfielder reportedly on Barça's summer transfer list is on PSG's radar as well
Ilkay Gündogan, 32, who is in the final year of his contract with Manchester City, is one of the potential free agents on Barça's watchlist this summer.
The player affirmed that he wants to return to Nuremberg, where he made his professional debut in 2009 and stayed until 2011, although it would not be immediately.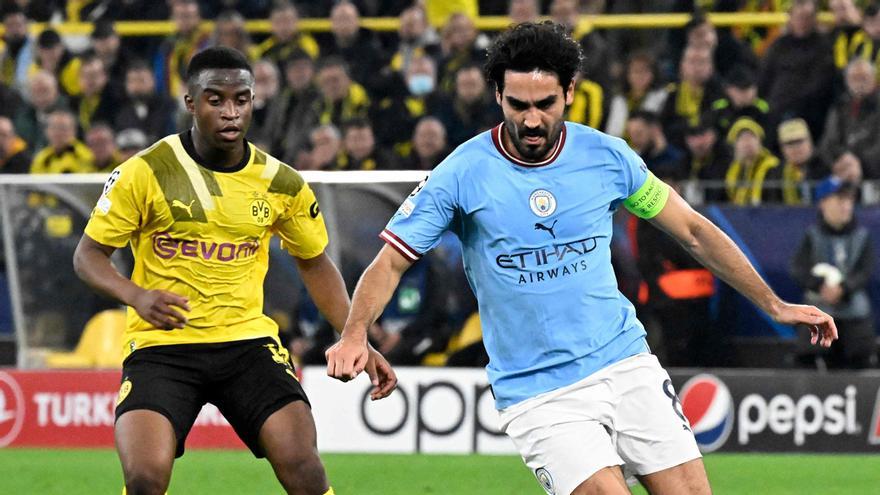 According to reports from France, PSG sporting director Luis Campos has him on his radar for next summer and could enter the bidding for him with FC Barcelona.
In other reports, in this case from Football Insider, Manchester City are already planning to sign a replacement for Gundogan, with Borussia Dortmund's Jude Bellingham being the chosen one.
Gundogan recently said in a podcast for BILD that he would like to return "to FC Nuremberg one day, in any capacity. I associate the club and the city with incredible people and incredible moments", reported by The Sun.