PSG interested in signing Barcelona's Ousmane Dembele
PSG sporting director Antero Henrique has spoken to Dembele's people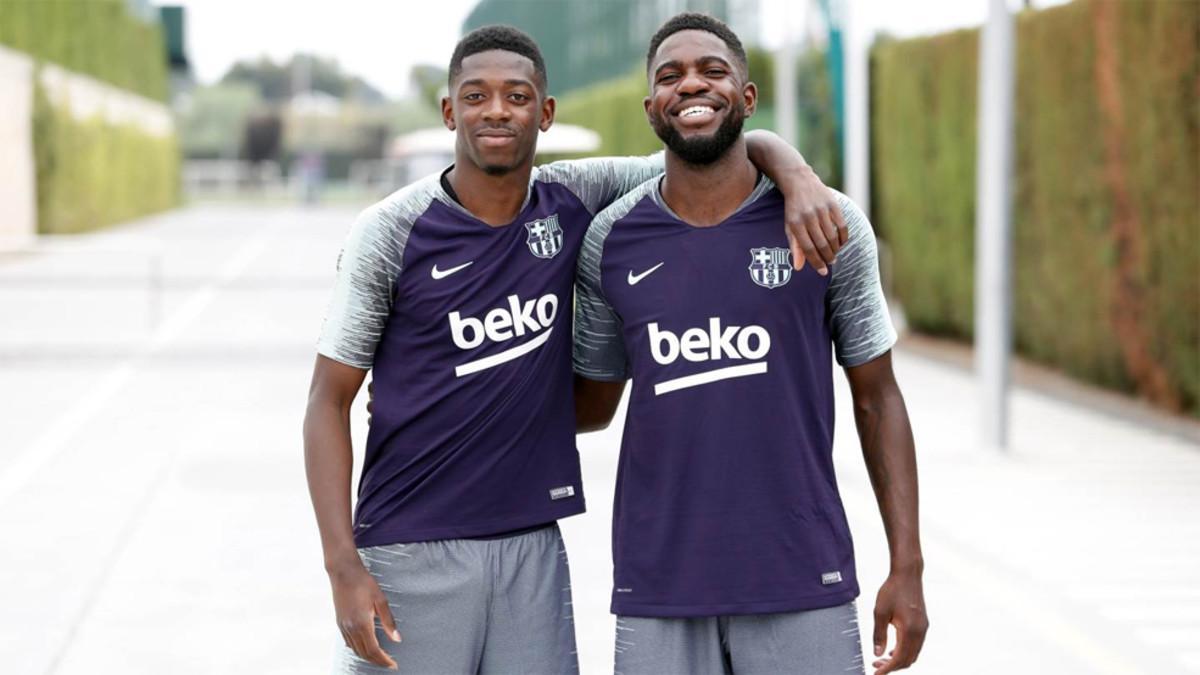 PSG's sporting director Antero Henrique has taken the first steps to sound out the possibility of signing Barcelona forward Ousmane Dembele.
The website Parisunited.net say that it's too soon to imagine where this could lead, but the French champions have spoken to Dembele's people to find out if he would be interested in swapping Camp Nou for the Parc des Princes.
If PSG proceed they would be reopening a road they tried previously but was blocked by Barcelona signing him from Dortmund last summer. PSG want to unite him with France team-mate and friend Kylian Mbappe, linking up with Neymar too.
TUCHEL FACTOR
Former PSG sporting director Olivier Letang tried to sign Dembele at the end of the 2015-16 season when he was at Rennes, but he decided to move to Germany, largely thanks to Thomas Tuchel, who convinced him.
Now Tuchel is on the PSG bench and that could be a factor which convinces Dembele. However a signing will not be easy. There is bad blood between the sides and the player wants to stay at Barcelona.
"I'll stay in Barcelona and I'm ready for the Super Cup against Sevilla," he said to Twitch on Wednesday.