PSG forward Neymar tells Barcelona players: Relax, I will come
Ney has told players at the club of his confidence that Camp Nou return will happen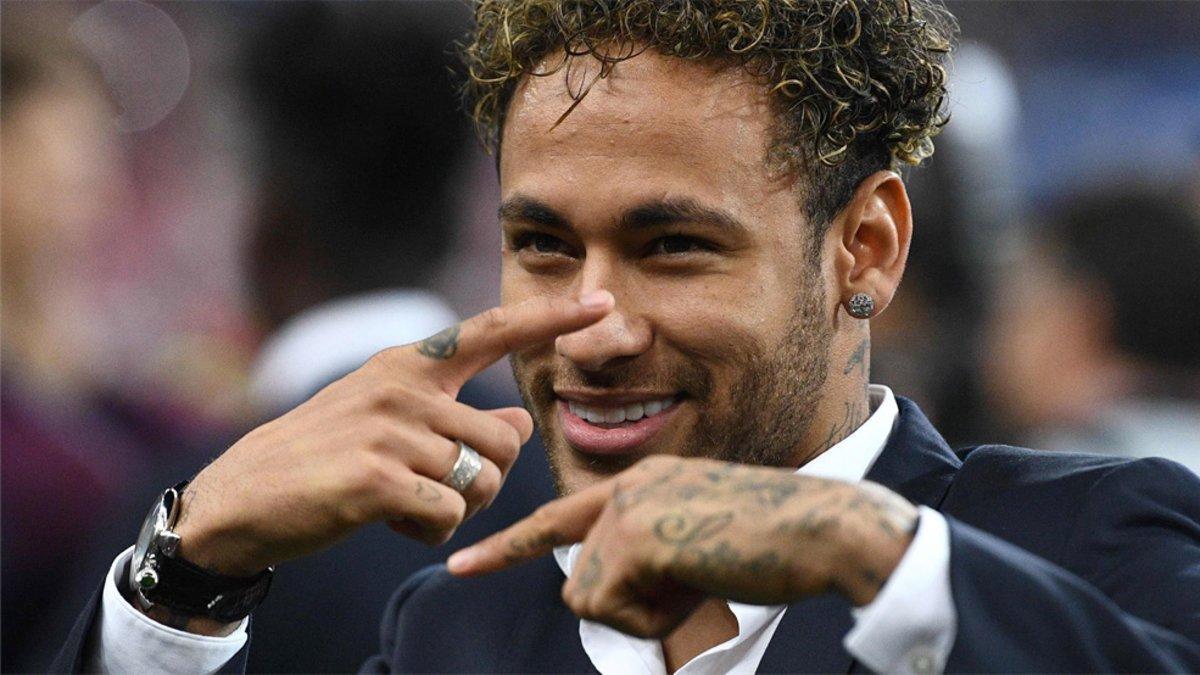 Negotiations are still in the early stages -- at least it seems that way -- but Neymar is convinced he will be back at Barcelona next season. That's what he's told his would-be teammates.
Neymar never leaves anyone indifferent. He's not taking part in the Copa America but his name is on everyone's lips. Firstly, for the alleged rape claim brought against him and secondly for his possible return to Barça. Brazil is following everything closely because he's the country's star player.
Meanwhile, Neymar has tried to disappear from the public eye. He's not seen at Brazil's Copa games, he's not overly active on social media and it was only on Thursday that he resurfaced, visiting his Brazil teammates and then more recently at a Sao Paulo hospital for tests on his ankle injury.
Little else is known of him at the moment. However, Barcelona's player, at least some of them, do have news because they're in touch with him. As we reported previously, there's interest inside the dressing room in how the contact between Barça and Neymar is advancing. SPORT have learned that in one of the last messages Neymar sent to the players, he told them: "Relax, I'll come."
Neymar's convinced that talks between Barça and PSG will progress, despite the difficult relationship between the two clubs. He has already told the French club of his desire to return to Camp Nou and Barça know that, too.
The Brazilian still has an excellent relationship with Lionel Messi and Luis Suarez, who he still has a Whatsapp group with, called 'los tres sudacas'. All three are in Brazil but, at this stage of the competition, have not yet met in the Copa America on the pitch or even in the same city.
On Sunday for example, Brazil are in Sao Paulo, Messi is in Porto Alegre and Suarez is in Rio de Janeiro. Things may change in the knockout stages and the three may meet again.