Pique: We're waiting for Messi to sign the contract & to have him with us
The Barça defender is keen for the Argentine to re-join the team in the coming days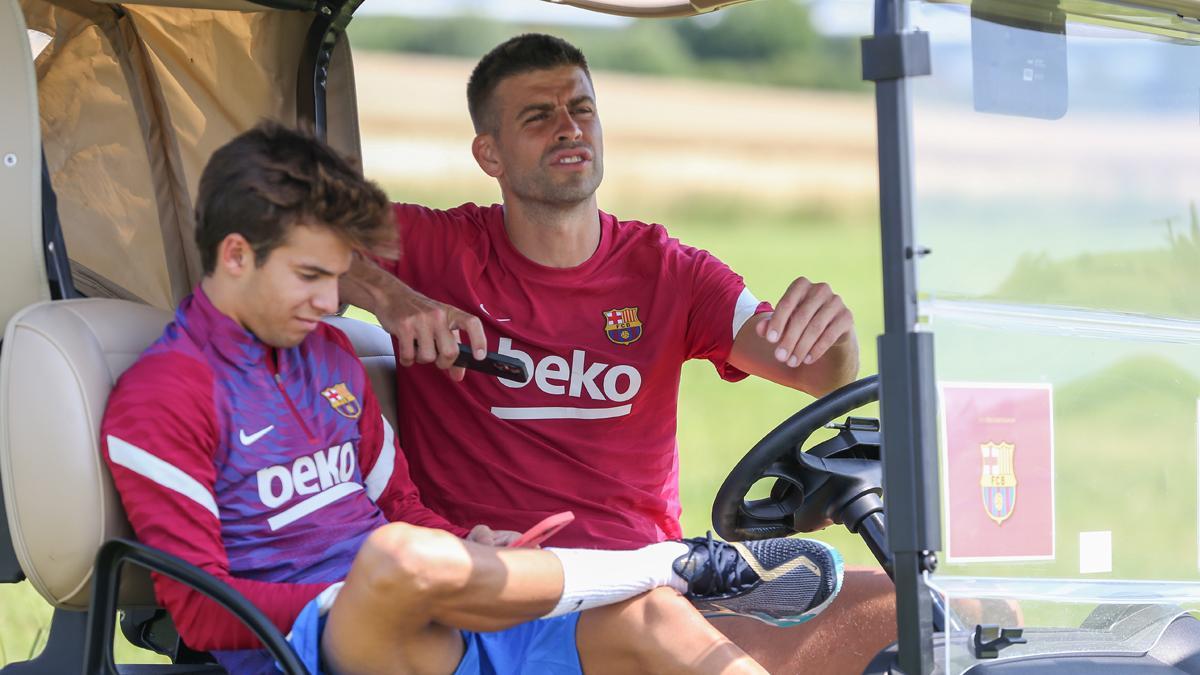 Barcelona defender Gerard Pique spoke about Lionel Messi's contract renewal with the club and looked ahead to the new season.
"We're waiting for him to sign the renewal and to be able to have him with us, I hope he's convinced," Pique said from Germany in an appearance in the Champions Gala, which was taking place in Madrid.
Pique said it's "great news that fans are returning to stadiums" and also analysed last season: "It wasn't the best of years even though we won the Copa. But without winning La Liga or the Champions League, we don't consider it a good year."
Looking forward, he continued: "We're really looking forward to this season. La Liga's the base of the season for us, if we're good in the league, then we get through the rounds in the other competitions and arrive in March or April with chances of winning trophies.
"I have as much excitement as the first year. To try and start well, to find a good dynamic. Generally, when we win leagues it's because we find some rhythm and we build up a good advantage and maintain it. We will try to do the same."