Piqué admits he went to the USA despite Valverde telling him not to
The defender spoke to 'AS' about his plans with the Davis Cup and how it caused problems at Barça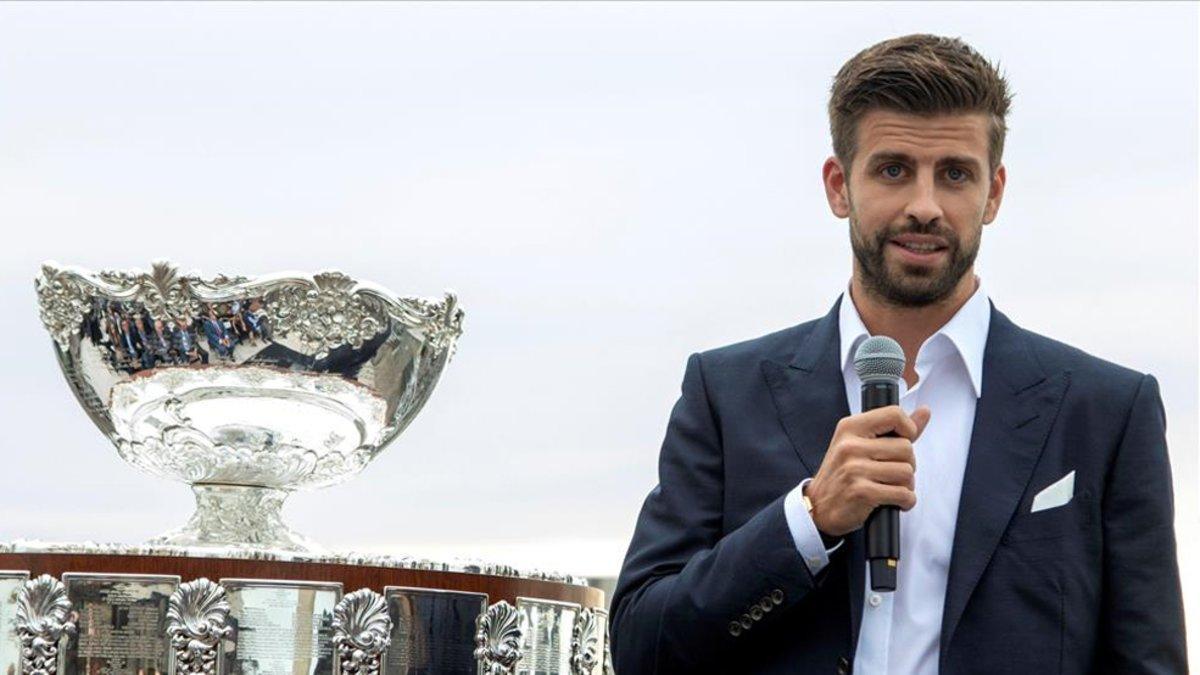 Gerard Piqué's Kosmos company, who are in charge of the new Davis Cup format, are taking their role seriously. The Barça defender gave an interview to 'AS' about various subjects including his ambitious plans for his company as well as current events at the club.
One of his most surprising confessions involved a trip he made to the United States during preseason which didn't please Ernesto Valverde. "He (Valverde) was very surprised. A few days ahead of the vote by the ITF to approve our changes to the format, I spoke with him to say: "Listen, Ernesto, I need to go because they have some doubts and my presence would help the project to move forward." I didn't want to tell him it was in Orlando. He didn't tell me not to go but he didn't tell me to go either."
"Later on we played the Spanish Super Cup against Sevilla and we won thanks to my goal. That's when I spoke with him again: "Ernestp, remember what I said: can I go? I'll only miss one training session. I promise we'll win the first league match, don't worry." That's when he said yes and asked where it was. I told him in Orlando and he quickly shot back: "Forget about it. It's too far of a journey." I insisted I'd be back and we'd win. I went there, they approved the format and when I returned, we won."