Pierre-Emerick Aubameyang still staying in the goals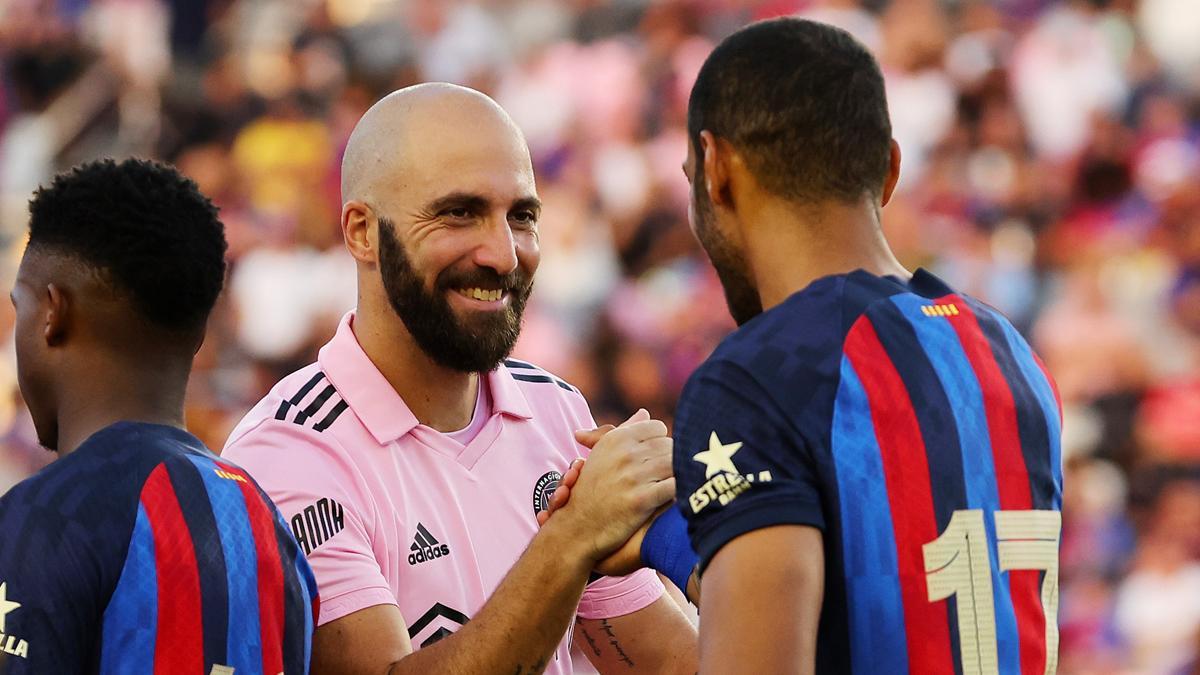 The former Arsenal striker was in great shape after arriving and is doing well in pre-season
Striker Pierre-Emerick Aubameyang opened the scoring against Inter Miami, Barcelona's first game on the US tour. He chipped home neatly after a good assist from Raphinha in the 21st minute.
Aubameyang has started pre-season showing the touch for goals that he brought last winter.
The Gabonese international also netted the club's only goal of the season against Olot in a 1-1 draw last week.