Pedro: I would love to come back to Barcelona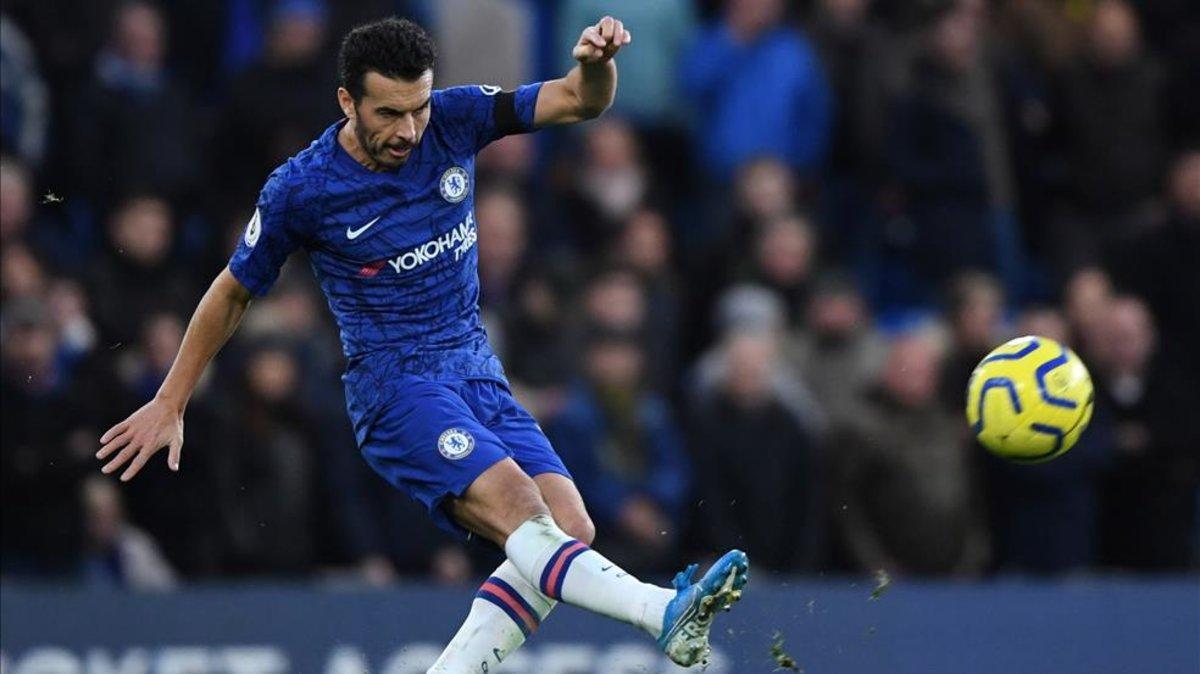 The Chelsea forward is out of contract at the end of the season
Chelsea striker Pedro Rodriguez is not shutting the door on the chance of playing for Barcelona again. He spoke to SER Catalunya to explain that "it's an option that's always there and that I hope it could happen."
Pedro said: "Everyone knows what I feel for the club and it's evident that it's a possibility to go back. I've always said it. It's a club I have special love for because I support them. I've had so many experiences there and was there so many years, I feel loved by the fans."
The 32 year old forward, in his fifth season at Stamford Bridge, added: "I don't know if it's in the hands of the president, the coach or whoever. I think for them my return is difficult but it's clearly a possibility."