Pedri will play for Barcelona against Real Sociedad on Sunday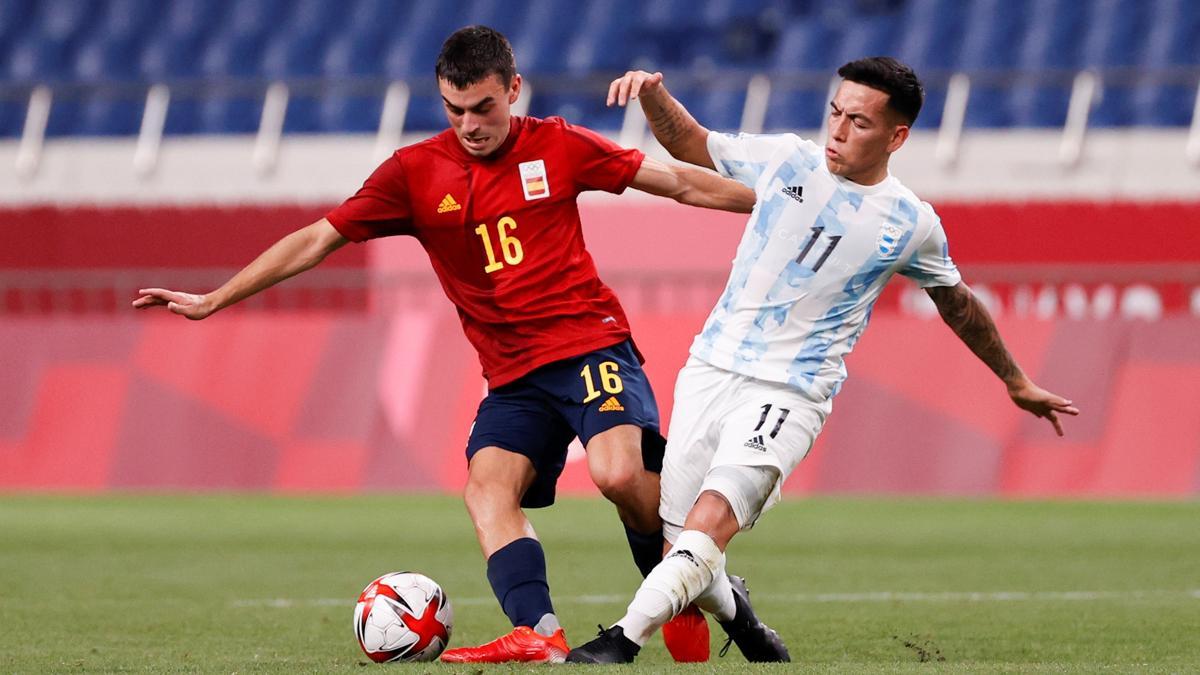 The Spanish midfielder has had virtually no time off this summer
The Hurricane Messi has swallowed up everything in recent days but the reality is Barcelona have to debut against Real Sociedad on Sunday. It's still not clear if their new signings can feature. And so, back comes Pedri, after playing the Euros and the Olympic Games. He will have minutes in the clash and could even start. Holidays? Yes, but no.
Pedri played 73 games lat season, more than any other player. After winning silver in the Olympics he flew to Barcelona to join training on Thursday. The club and staff know he's played a lot but it is what it is and Pedri understands it perfectly. He was the first to make it clear he's there for whatever they want of him, total commitment.
With the injuries to Frenkie de Jong (we'll see if he makes it) and Gavi, Koeman is looking weak in midfield so Pedri could even start.
The idea is that in the coming weeks Pedri can have a break to disconnect and recharge his batteries. There is an international break in September and Barca would like Luis Enrique not to call him up. Depending on Barca's situation, Pedri could even start the break right after the game against Athletic Bilbao in week two.