Palmeiras want more money to sell Yerry Mina now
The Brazilian club have rejected the extra 2m euros Barcelona want to pay to sign him now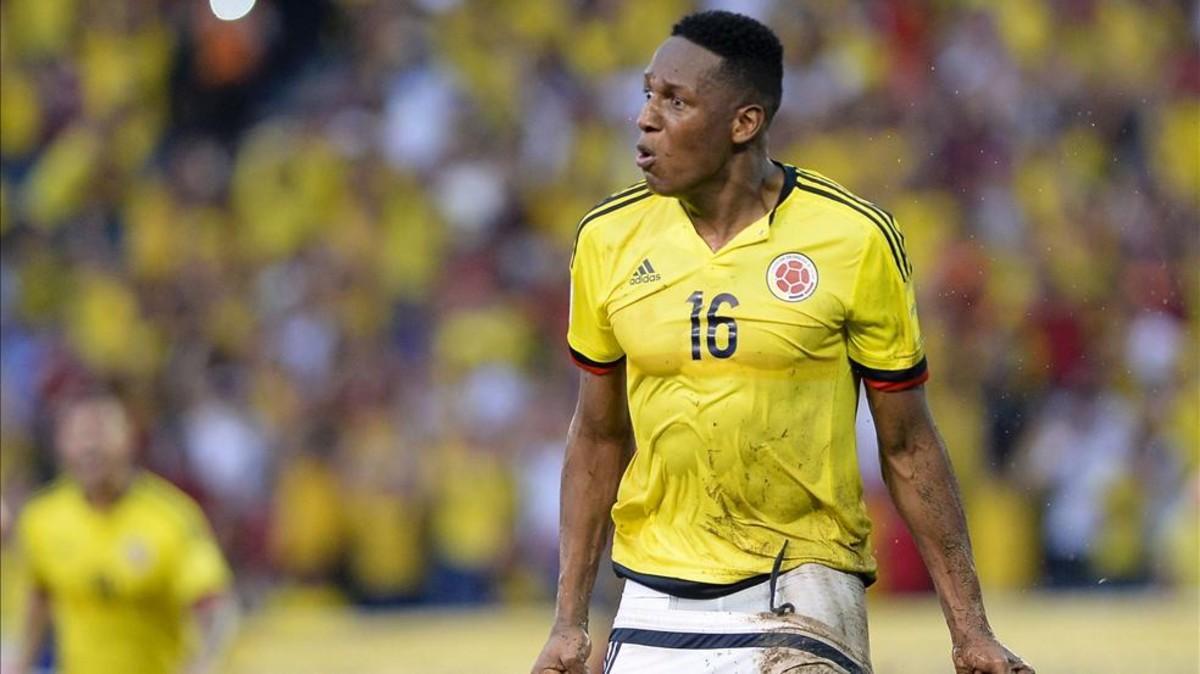 Barcelona and Palmeiras have opened negotiations over the transfer of Yerry Mina. The first Cule offer of 2m euros to sign him now, rather than in the summer, has been rejected by the Sao Paulo side.
The clubs have a deal for Mina to move to Barcelona for 9m euros in the summer after the Russia World Cup, where he will start for Colombia. With Javier Mascherano heading out the Camp Nou exit in January, Barcelona want to replace him now.
Palmeiras have asked Barcelona to respect the existing agreement. However Barcelona will get 10m for selling Mascherano and are willing to go up to a total of 14m for Mina. There is optimism at the Catalan club.