Palencia and Marlon: Barça B players who could join the first team
Sergi Palencia has earned the right to be considered for a promotion
The exit of Luis Enrique could open the door for the B team right-back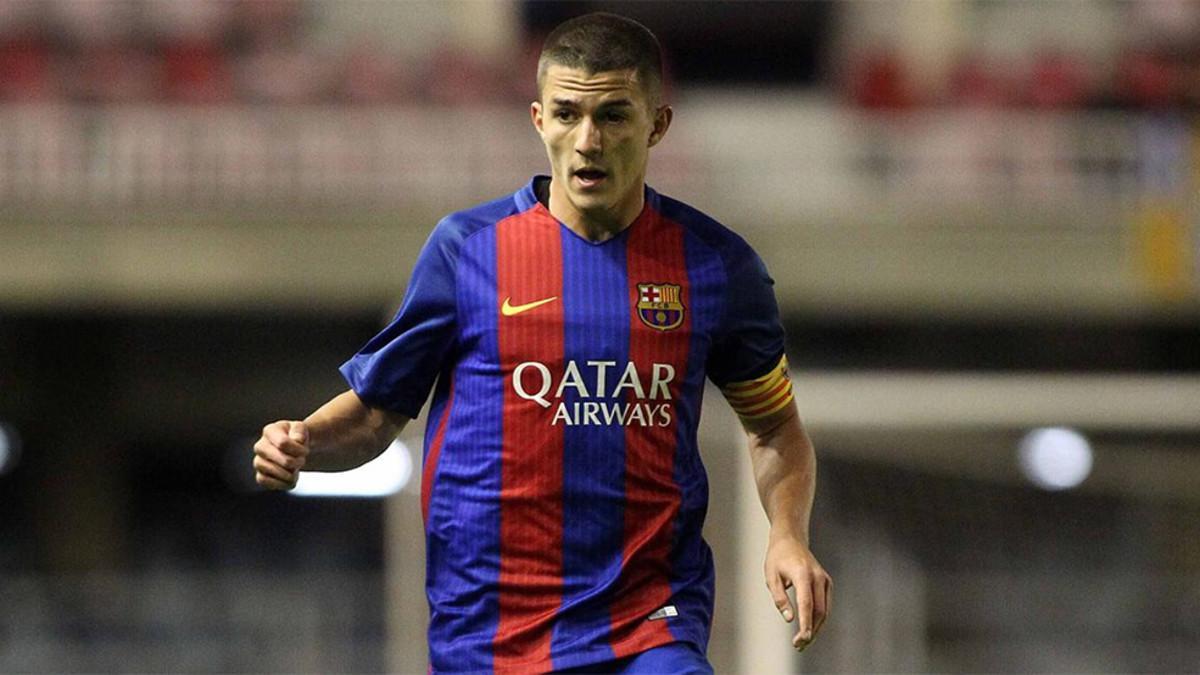 Sergi Palencia has earned the right to have a place in the first team squad. The Barcelona B captain is negotiating a new deal and has been totally reliable at right-back.
Defensively impeccable, he doesn't attack with abandon but when he does go forward, he is very dangerous. Luis Enrique's ostracism of the full back is incomprehensible, with the coach not keen on him at all. But when Luis Enrique leaves, the door opens.
Marlon, too, can be used by the first team. That is why Barcelona brought him in from Fluminense, and SPORT understands the club will convert his loan deal to a permanent transfer.
The Brazilian has been a little inconsistent in his first season but is effective and can bring the ball out well.