Out of contract Juan Mata wants to play for FC Barcelona next season
The Manchester United midfielder has rejected every offer made to him and is set to leave on a free transfer this summer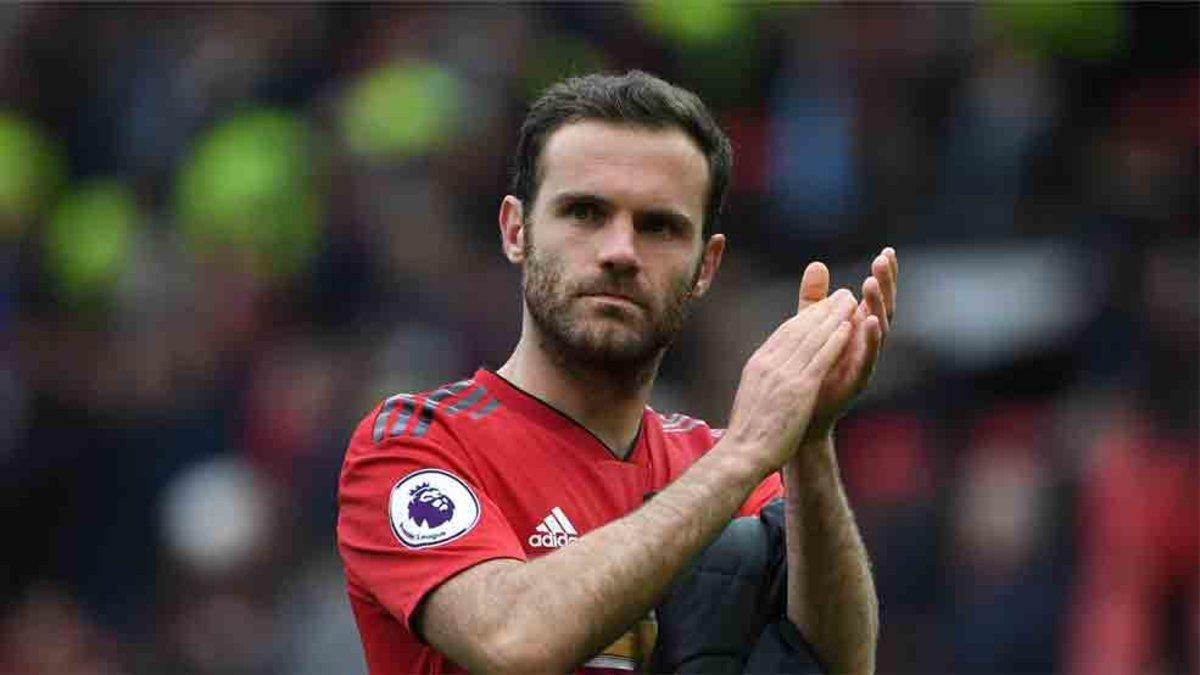 On the 2nd January SPORT revealed the situation surrounding Juan Mata. The Manchester United midfielder's contract is up at the end of this season after joining from Chelsea in 2015.
At the start of 2018, United took up the option to extend Mata's deal by one year.
However no such clause exists now and as such, Mata is free to look for another club. Next June he'll have recently turned 31 and isn't expected to command high wages either. SPORT believes he is asking for around 5m euros per season.
We announced at the end of January there has been talks between the player and FC Barcelona. Those reports were picked up by the English press and the player's agent was even spotted visiting the club's official offices.
SPORT can reveal that everything has been agreed but nothing will be confirmed until Barça's Champions League campaign is over. Both sides have agreed to wait until then before entering into conversations again. Mata has other offers on the table but his first choice is Barça.
An important aspect for Mata is the length of contract on offer. He wants a two-year deal with an option of extending it by another 12 months.
Due to Mata's desire to sign for Barça, the Spaniard has rejected every offer United have presented to him. Now that his current team won't play in next season's Champions League, it further weakens their position. For Mata the priority is to secure a move to FC Barcelona.