Nolito: God touched Messi with the magic wand three or four times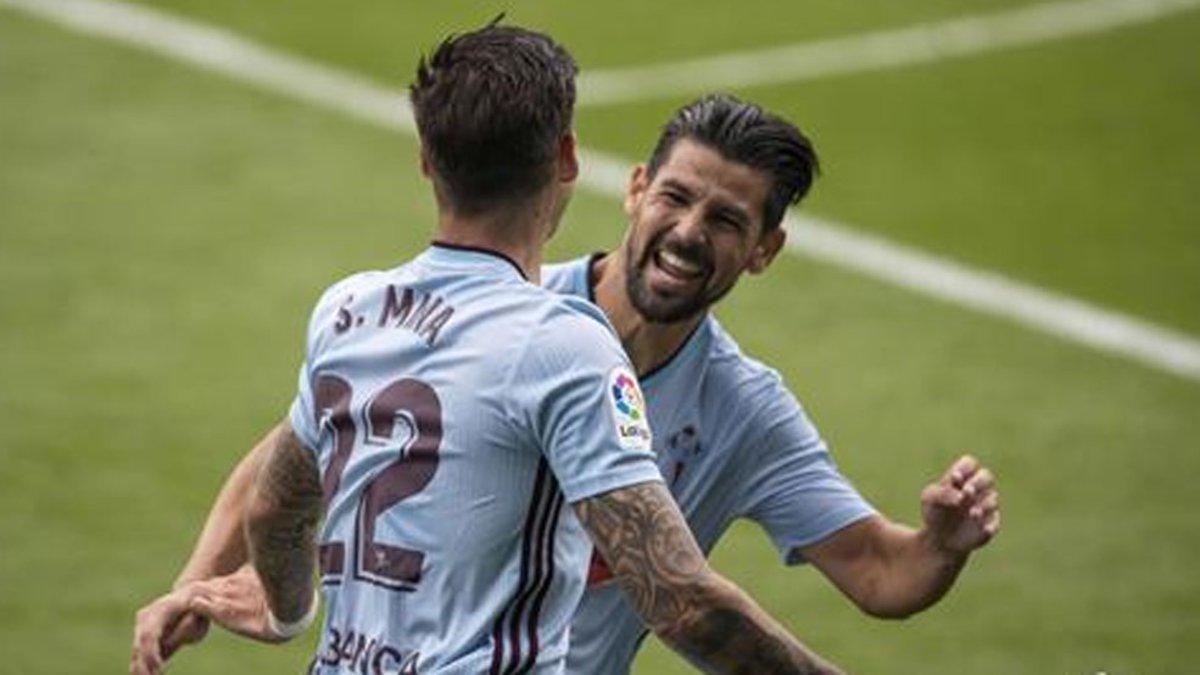 The 33 year old, back to Celta, faces Barcelona on Saturday at Balaidos
Manuel Aguido, Nolito, returned to Celta on June 18 to help his team avoid relegation. The 33 year old came from Sevilla for his second spell at the club he played for between 2013-16.
He actually made his debut under Pep Guardiola at Barcelona back in the day and spoke ahead of the clash with the Catalans on Saturday at Balaidos.
Nolito praised Messi. "God touched Messi with the magic wand three or four times to make him the best in the world without the need to go to the gym or anything, it's something that he's got inside," said the winger.
"We will try and make Barcelona suffer, although they have great players like Messi and they can score from any of your slip ups.
"Celta have very good players too and we're in good form, we've won two games. We have to work hard, set ourselves and win however we can."