Neymar's father expects 26 million euros for his son's renewal
It would be the fee he gets for the contract Neymar signed
The fee should be paid by the end of July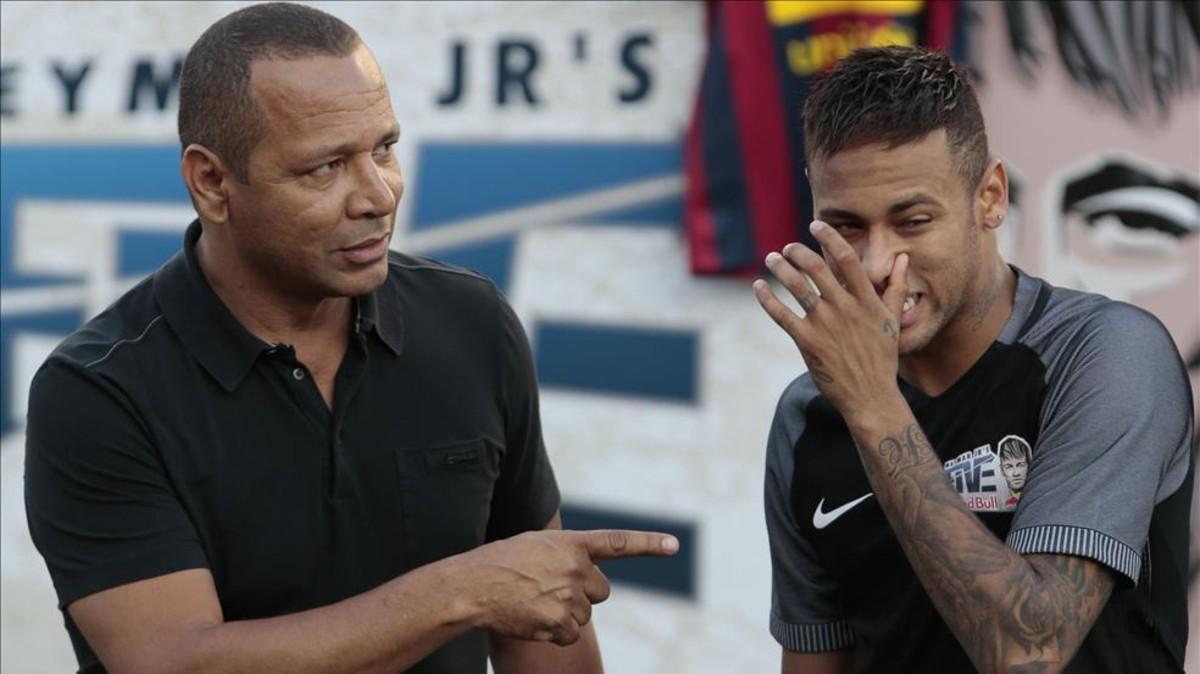 Neymar and his father signed a deal last summer which keeps him at the club until June 30, 2021. The fee for his father - Neymar's agent - is around 26 million euros and Barcelona should pay it by the end of July.
The forward extended his deal and his release fee clause to 222 million euros, with a signing on fee of 15 million and also overall commission for the years that he had left on his original deal.
Neymar is close to a move to PSG and he will likely also get a succulent commission if the forward puts pen to paper there and moves to Ligue 1.