Neymar is edging closer to the exit door at PSG and a Barça return
After PSG were told Barça wouldn't match the €300m asking price, they've now reduced it to less than €200m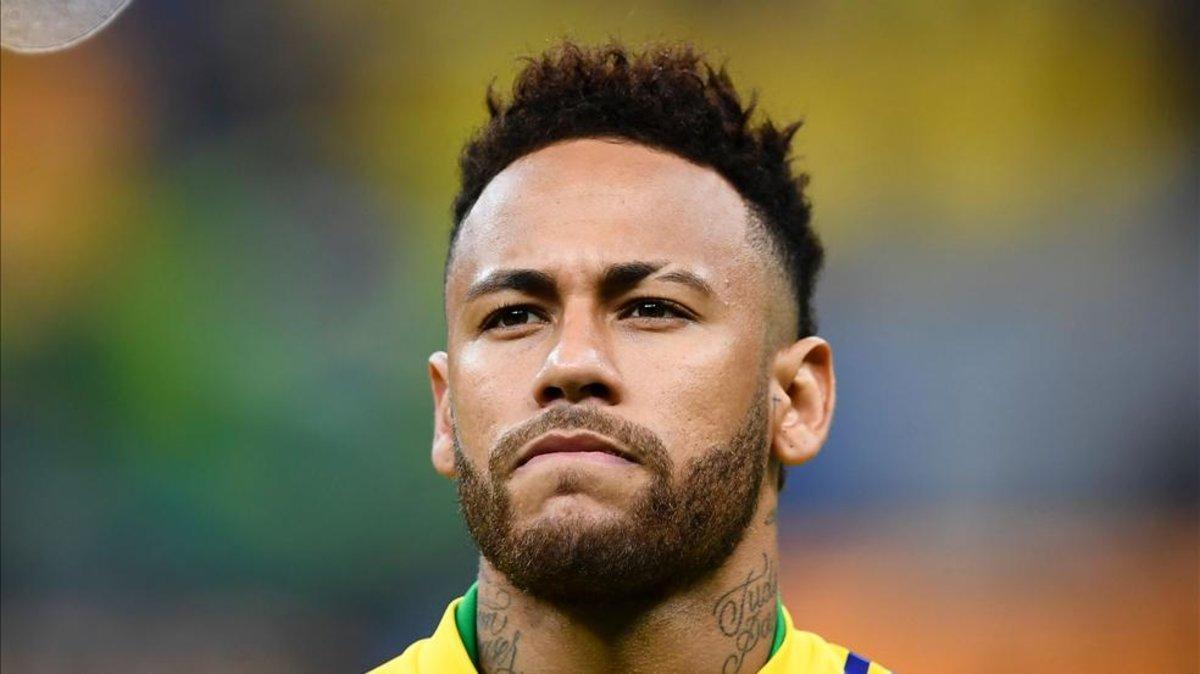 Neymar Junior's move to FC Barcelona is moving forward. In fact, it's advancing much faster than anyone had expected. The two intermediaries involved in negotiating the deal, Pini Zahavi and Kia Joorbachian, have already agreed on a fee which works for all parties.
Now that's been resolved Barça are push forward in their attempts to complete a sensational Camp Nou return for the Brazilian. All that needs finalising is the structure of the payments and whether players will be included in order to reduce the overall cost.
Neymar is very close to re-joining Barça.
PSG put the Brazilian on the market but it soon became clear he only wanted to sign for Barça. Inside the French club, it was universally agreed that keeping an unhappy player - and more so one with the profile of Neymar - would be too much of a risk.
PSG READY TO NEGOTIATE
Over in France, PSG let it be known they wanted €300m in order to sell Neymar this summer. Unsurprisingly, Barça said 'no'. Whilst the vast majority at the Camp Nou wanted Neymar back at the club, it would only be possible if the terms and conditions were realistic.
The arrival of Leonardo as PSG's director of football has been crucial. He quickly informed the Arab owners that it would be best for everyone to reach a compromise. With Neymar threatening to go on strike, it was a situation which could turn nasty very quickly.
It soon became clear a move was on the cards when PSG lowered their demands to just under the €222m they paid for Neymar two years ago. If Barça include player - or players - in the deal it could even dip below the €200m mark.
PSG have expressed an interest in Philippe Coutinho moving in the other direction. Three different names have come up during conversations and they are Ousmane Dembele, Samuel Umtiti and Ivan Rakitic. As of right now, only Coutinho is expected to be part of the Neymar deal.
Barça and PSG want this situation resolved as soon as possible. For Josep Maria Bartomeu, it's important the structure of the deal is something which is manageable when taking into account the club's finances.
As revealed by SPORT, Bartomeu and Neymar reached a verbal agreement for the Brazilian superstar to return. Now talks with PSG are advancing and it only feels a matter of time before Neymar completes his dream return to Barça.