Neymar bets Barcelona team-mates he'll score twice vs PSG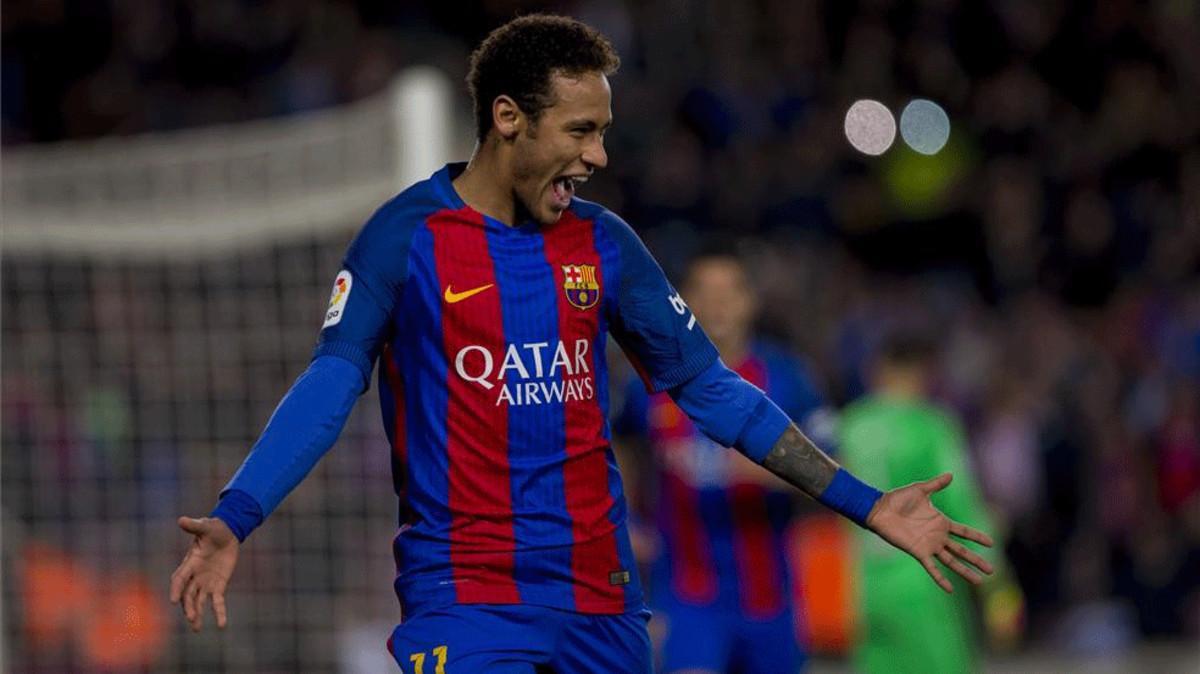 Neymar Jr believes in Barcelona's comeback against PSG. Not just that, but the Brazilian also thinks he will be key in the hypotetical victory against the odds after PSG's 4-0 first leg triumph.
According to the radio show Que t'hi jugues, Neymar has made a bet with team-mates in the dressing room that he will be capable of scoring at least a double against PSG.
The Brazilian crack knows how to do it. In fact he is the Barcelona player best positioned to do so - he has five goals in five games against the Parisians.
Neymar has struggled in front of goal this season but in terms of his performances he has been doing well and racking up the assists.