Nelson Semedo: To win the Champions League we must improve
The full back has become important for Ernesto Valverde, playing on the right or left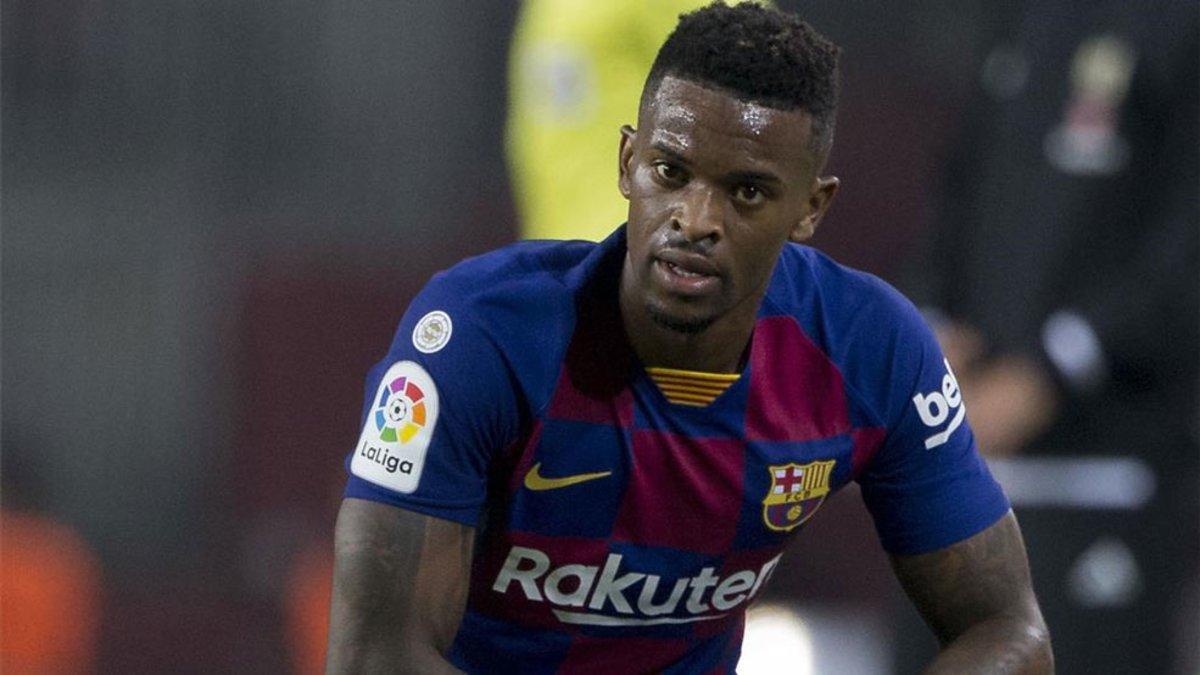 Nelson Semedo spoke to the media ahead of the Champions League clash with Slavia Prague on Tuesday. Here are the Barcelona defender's key quotes:
The clash: It's an important game because close to qualifying, we want to win and will do all we can. We're expecting tough game like in Prague, where it was very difficult. This time we have home advantage so hopefully can do a bit better.
Improvement: We have to improve a lot, a lot ... but don't forget that in the CL we have one draw and two wins and in general we had seven games we won in row, but of course we have to improve.
Left-back: I do what is asked of me (including) some games on the left, but these are the coach's decisions. I always try to give my best, to be at my best to help the team and to win games. In the last two games I think we did well on the left, I had more space to play, that helped.
Bad away form: We're a very strong team at home, I think we play better at home. Away games always more difficult. Teams at home have more fight and more motivation to win. I think they're tougher games but I think we can improve and play better away from home and win on the road as well, which is also important.
Reaction: We have to take advantage of the Slavia game to correct errors and offer a response. It's aniImportant game tomorrow. If we win big, we step forward in the Champions League and I think we're going to see a reaction.