Nelson Semedo on Cristiano Ronaldo's struggles this season
Ronaldo has had trouble finding the net in La Liga this season
Semedo is a team-mate of the Portuguese with the national side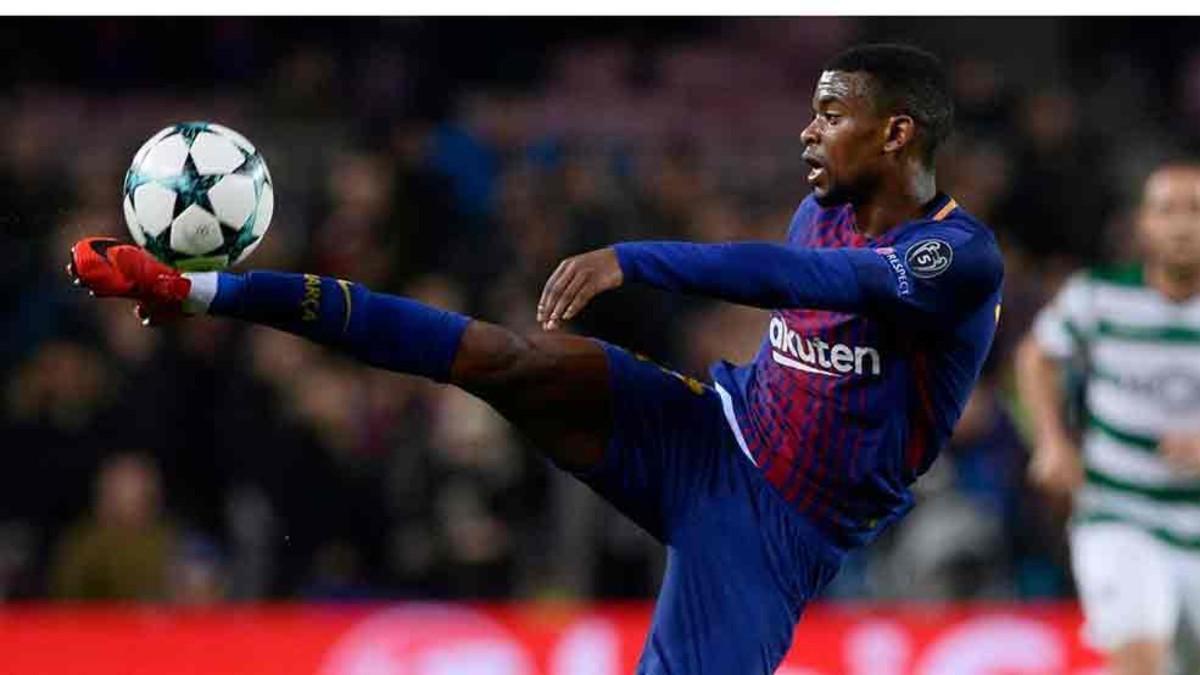 Nelson Semedo, one of FC Barcelona's summer signings, spoke about the goalscoring crisis Cristiano Ronaldo was suffering from in La Liga.
He told maisfutebol: "Cristiano Ronaldo is not scoring as many goals as before in La Liga but he has given assists and scored in the Champions League. I don't think it's his fault. I think that on a general level, the problem is that Real Madrid are not doing well and obviously he's the one that ends up hurt by that, he loses out. They aren't giving him so many balls or creating as many chances. He's still a great player that gives everything on the pitch."
Semedo is one of a handful of players who have shared a dressing room with Messi at Barcelona and Cristiano with the Portugal national team.
"Not many have this opportunity and I can play beside the best two players in the world. Right now this only happens to me and Andre Gomes. We are privileged! It's great to play with the best and without doubt, that's what they are."
Semedo would not say which was better. "It's hard to say which of the two is the best. Both are from another planet and I have the luck to play with them both."