Nelson Semedo leaves the door open to return to Benfica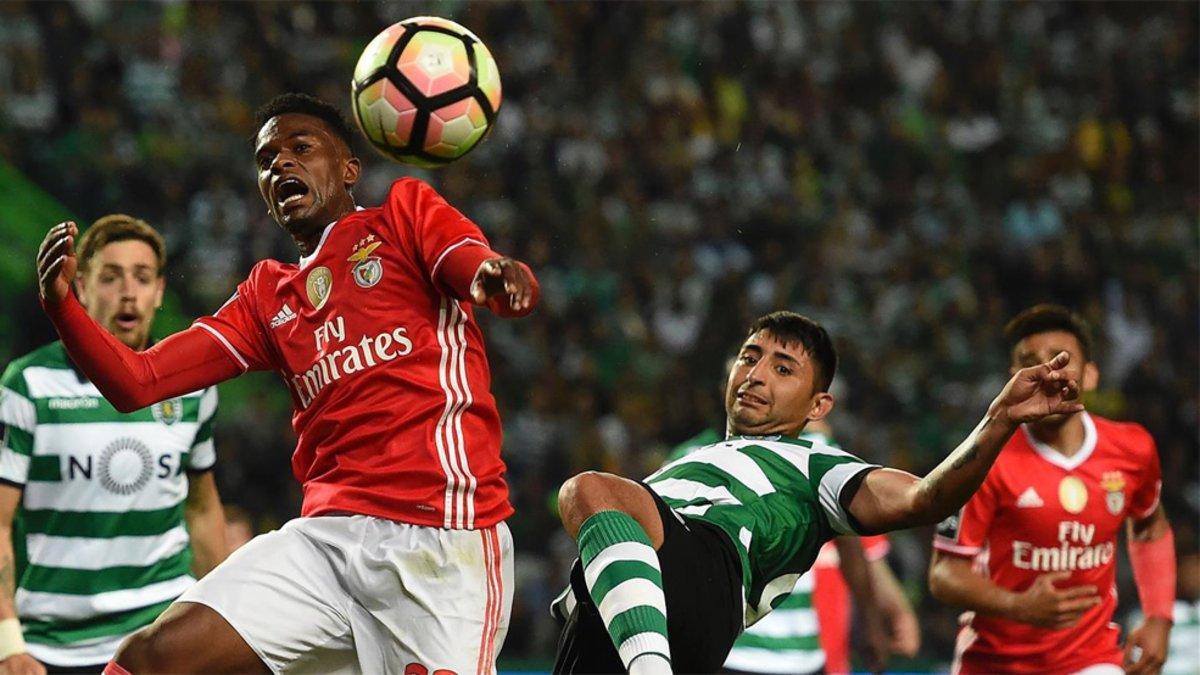 The Barca right back could well leave the club this summer
Nelson Semedo has not forgotten his time at Benfica and is even thinking about returning there at some point. He spoke to the club's TV channel. "I would like to return at a time when I can give everything and help the team, not just to get money like some people do," said Semedo.
He had great times there before coming to Barcelona, including winning the league. "It was undescribable, to be champion of the club of our heart is a great satisfaction is a dream come true, it was spectacular."
Semedo has been a Barcelona player since July 2017 and has a contract until 2022. Barca like him but are willing to let him go this summer if it helps them buy Lautaro Martinez.