Nelson Semedo house robbed ahead of Clasico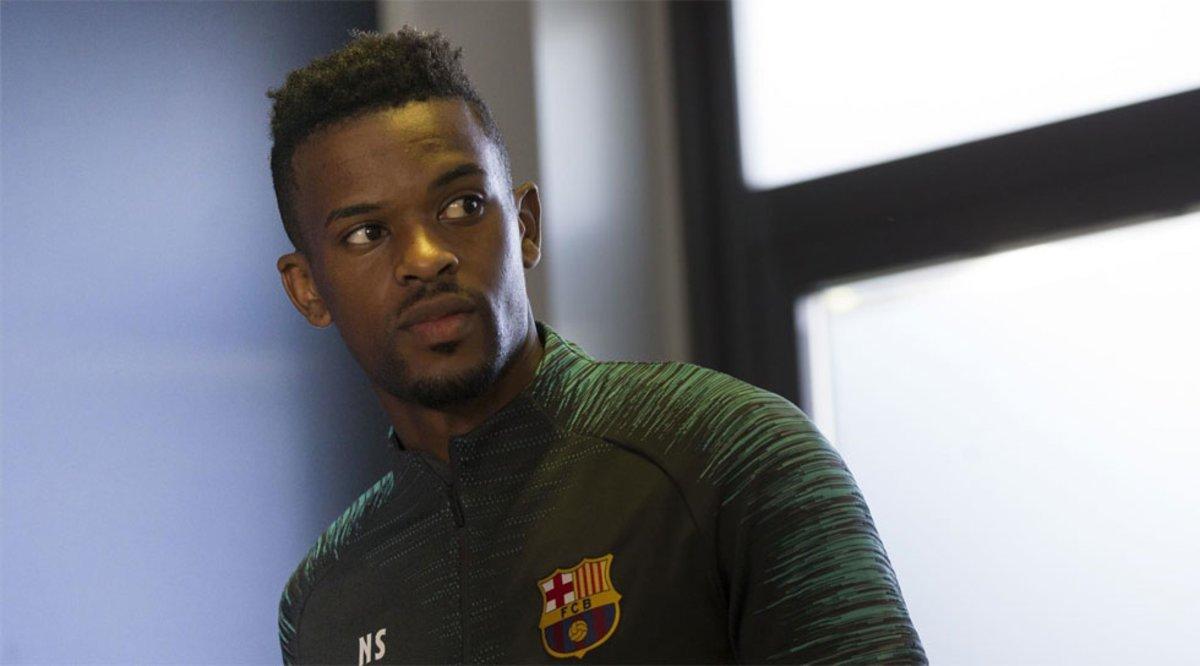 The police were alerted at 2.15pm on Wednesday of the incident
Nelson Semedo's house was robbed while he was getting ready for the Clasico with Barcelona on Wednesday. Cadena SER reported and El Periodico confirme the incident, with the Mossos being told of it at 2.15pm.
Semedo is in the Hotel Sofia, where he has been since 12pm midday, with Barcelona changing their usual matchday routine for the game.
He joins a long list of players who have been robbed while at games. In the middle of October the Spanish police caught some of a group operating in Madrid who stung Thomas, Casemiro, Alvaro Morata and Zinedine Zidane.