Munir and Denis: Celta Vigo's double objective at Barça in January
The La Liga club are hoping to land a couple of players from Barcelona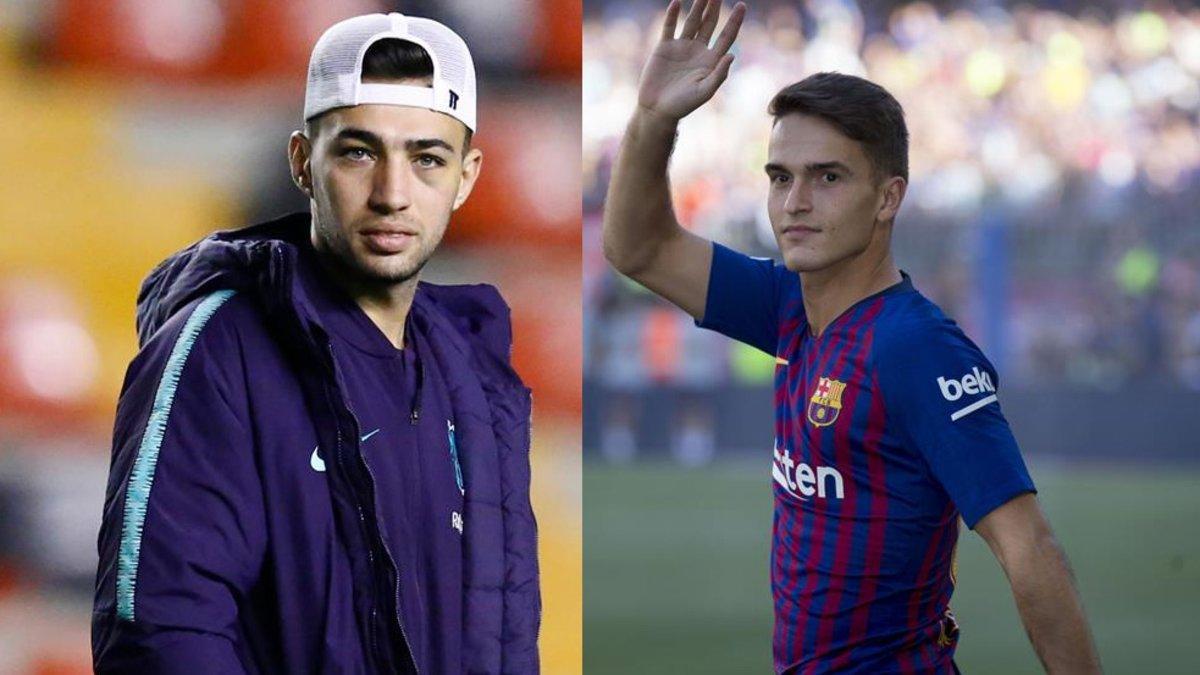 Even though they've not managed to sign anyone from Barça in recent seasons, Celta Vigo always have a close eye on events at Camp Nou. January will be no different.
The Galicians are lining up moves for two Barça players: Denis Suarez and Munir. Their interest is not new, given they have made moves for both players in the past.
Rafinha's season-ending injury has led Celta to target Denis. Otherwise, they would have tried to bring in the Brazilian, who they had on loan a number of seasons ago.
Denis wants to leave Barça due to a lack of match action and there is no shortage of interest. Celta's advantage is that he is from Vigo, so may like the idea of a move home.
As for Munir, Celta are keen to add another forward. New coach Miguel Cardoso has come round to Maxi Gomez, who he had doubts about at first, but he's the only No.9 in the squad and B team player Dennis Eckert doesn't seem to be to his tast.
The club are looking for a more dynamic forward. Munir fits that profile.