Messi: "The day I no longer enjoy playing football is when I'll retire"
The Barça legend opened up about his close relationship with Neymar, plus his ambitions before he walks away from the game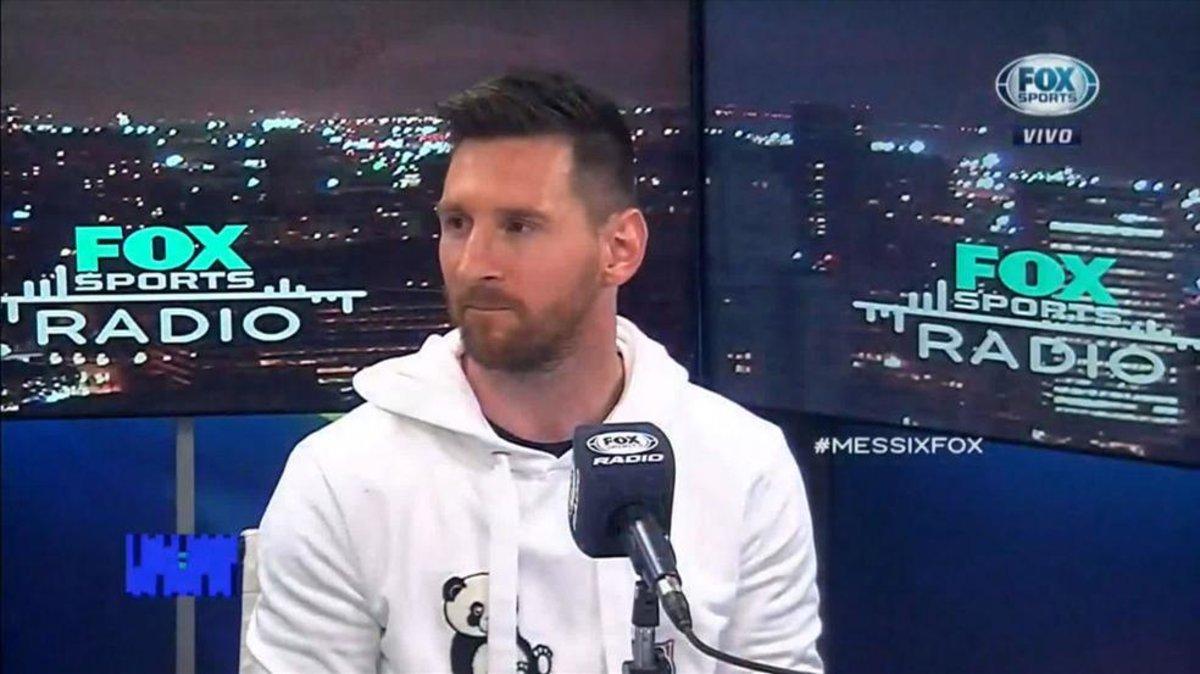 Leo Messi is getting ready for the Copa America with Argentina and spoke to Fox Sports Argentina. What's clear is that he doesn't want to retire until he has won a title with the national team.
Messi admitted that he regularly keeps in touch with Neymar. "I've got a WhatsApp group with Luis Suarez, Neymar and myself. Neymar is incredible. We're always talking to each other. The group is called South Americans something. 'The Three Southies' or something like that.
The greatest of all-time admitted he had doubts over originally moving to Spain. "It wasn't easy to leave everything to join Barça. As a kid, my dream was to play for Newell's. I've still yet to do that and don't know if I ever will." However he certainly doesn't regret the decision now. "In Barcelona I'm lucky enough to be able to live a normal life."
"My dream has always been to play football and represent my country. I want to retire having won something with Argentina," confirmed Leo.
Off the pitch, Messi has plans too. His "love at first sight" relationship with Antonella is fantastic but he admits he'd like a girl after three boys.
"The day I no longer enjoy playing football is the day I'll retire." But there's no need to panic as Messi isn't in any rush to hang up his boots. "I still enjoy every match and train as I did when I was a youngster."