Messi & Neymar to meet for the first time since Brazilian left for PSG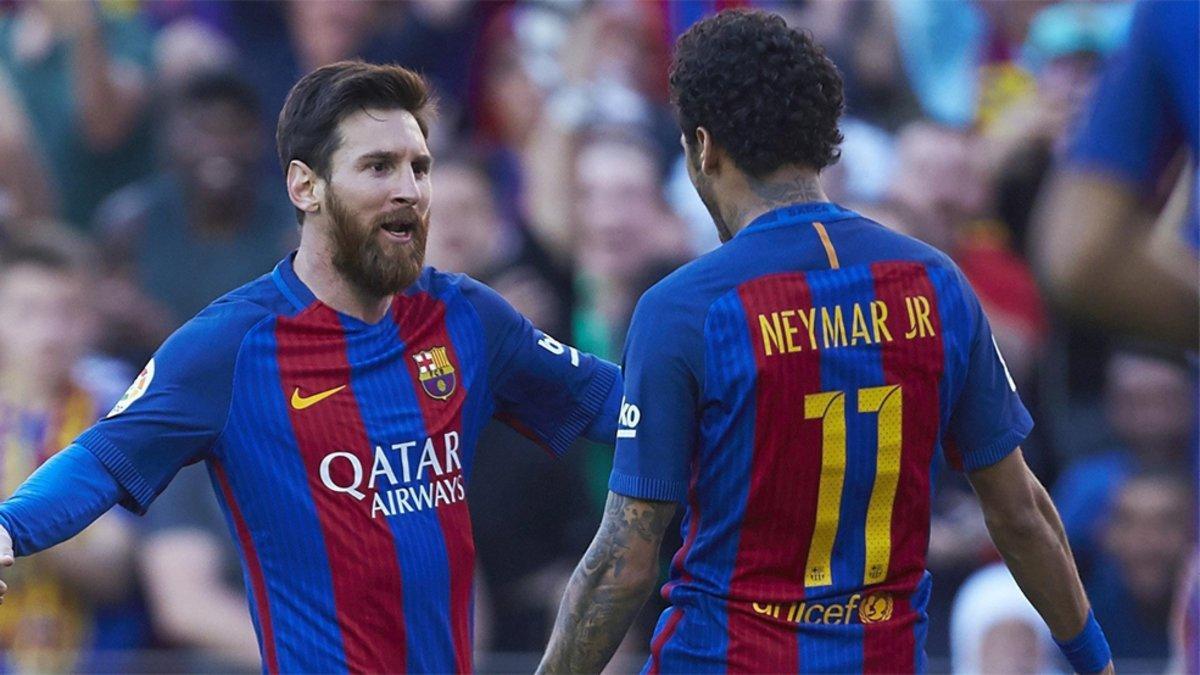 Neymar has not faced Barça since he quit Camp Nou to move to France in 2017
Paris Saint-Germain are Barcelona's rival in the Champions League last 16. The French team, led by Nemyar and Mbappe, were one of the toughest possible draws for Ronald Koeman's side.
It will be the first time Neymar has faced his ex-team. The Brazilian will return to Camp Nou for the first time since he left in 2017 with the intention of eliminating his ex-team and close friend Lionel Messi.
The battle between the Brazilian and the Argentine will provide the narrative to the fixture and everyone will be following closely to see who comes out on top.
Remember that Neymar left Barça to become the best player in the world and has not managed it. Reaching the next round and knocking out Barça would be a big step forward for him.
PSG are hungry for revenge after the last meeting between the two sides ended with a famous 6-1 win for Barca, Sergi Roberto sending the Catalans through with a stoppage-time goal following a 4-0 loss in Paris.
At that time, Neymar played for Barça. He now is on the other side of the divide and PSG have also signed Mbappe since them in search of European success.
This season, PSG sit third in Ligue 1, one point behind leaders Lille and Lyon. In the group stage of the Champions League, they lost to RB Leipzig and Manchester United before progressing as group winners.
If injuries respect them between now and February, Thomas Tuchel is likely to line up: Keylor Navas; Florenzi, Marquiños, Kimpembe, Bakker; Danilo, Herrera, Verratti; Di María, Mbappe and Neymar.
That's if everyone is available. There are already doubts about Neymar, who injured his ankle in Sunday's loss to Lyon and was in tears when he left the pitch on a stretcher.