Messi, Inigo Martinez, Kante... free agents on the table for Barca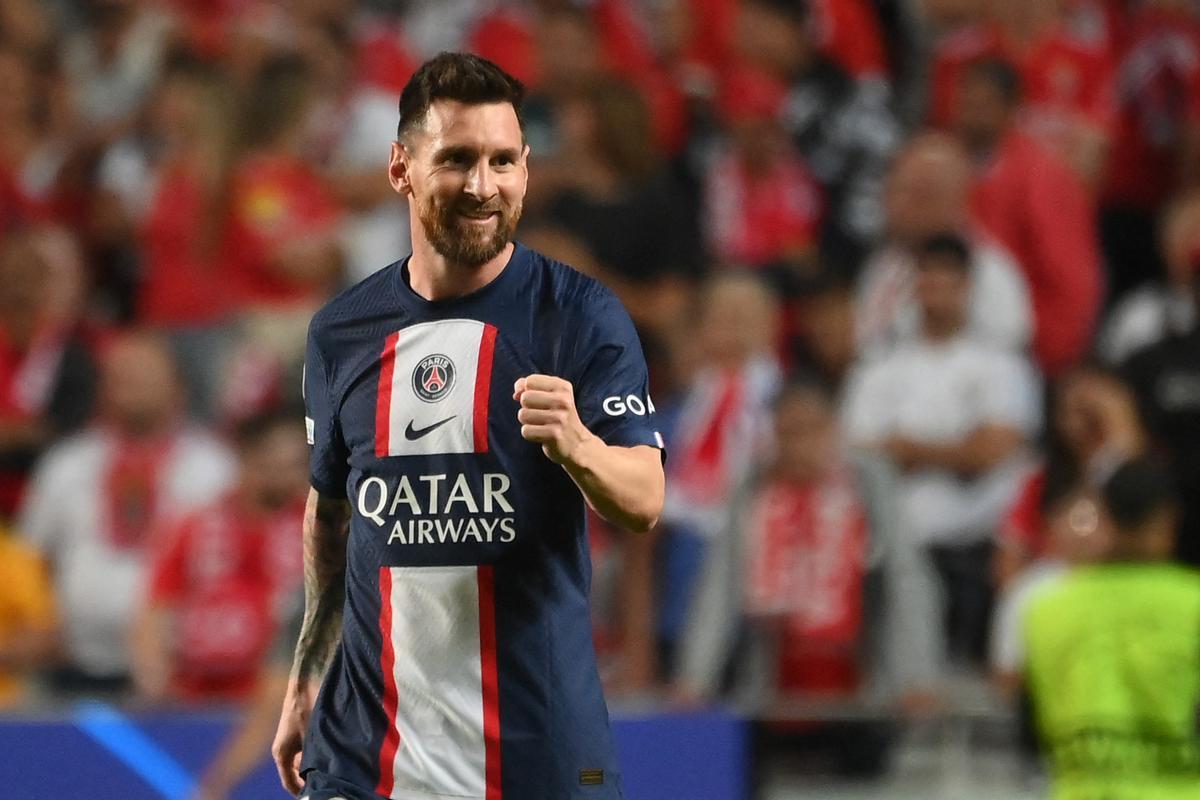 The club are raking the market for quality players who could arrive cheaply
Mateu Alemany said Barcelona want free agents and the club are working on it. They are advancing on deals for Inigo Martinez and Diogo Dalot. They are also speaking with Jorginho's agent, per Tuttomercato, while Tielemans, Kante and Gundogan are other options.
Barcelona's idea is to save money and sign players with quality for free. Torino right-back Stephane Singo is another option, in the same situation as Dalot - both have deals which expire but the club's can unilaterally extend them by a year. So a small payment may be required.
At Chelsea, Kante and Jorginho are attractive options. Tielemans at Leicester, Gundogan at City and even Keita at Liverpool are in Barcelona's orbit.
Barcelona are advancing for Inigo Martinez, of Athletic Bilbao, a player they were close to signing this summer. Martinez has not negotiated a new deal with the Basque side and it seems that there's already a deal with Barcelona. Skriniar, of Inter, was also on the table.
In attack, Lionel Messi's potential return on a free transfer is the big option. It won't be easy, with PSG determined to renew him on a huge contract. Marcus Rashford is also free at the end of the season.