Messi: I am in the best team in the world, it makes everything easier
The Argentine was presented with the European Golden Shoe on Tuesday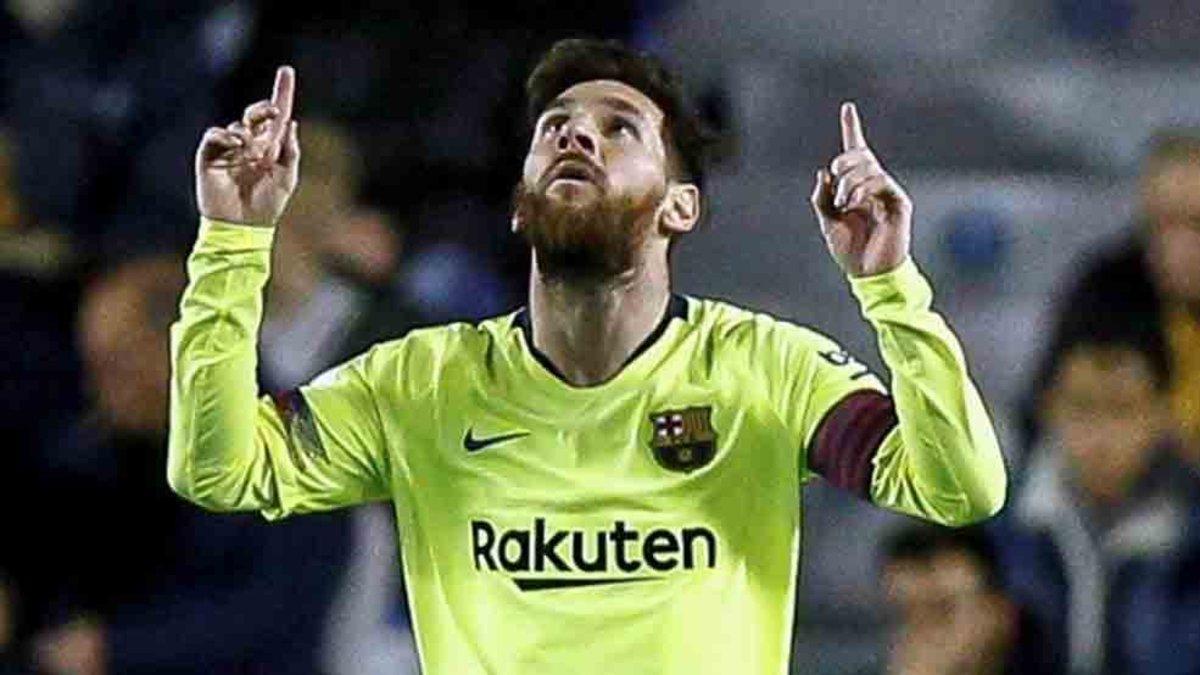 Leo Messi received the European Golden Shoe on Tuesday for the fifth time in his career after scoring 34 league goals in 2017-18.
The Argentine was given the prize at an event in Barcelona, with Josep Maria Bartomeu, Eric Abidal and Sergio Busquets, among those present.
Afterwards, he answered a few questions...
-Golden Shoe:
"I didn't expect all this when I started, my dream was to be a professional. I never imagined so much... It's the fruit of the work, the effort and above all my teammates. I am in the best team in the world and that makes everything easier."
-Form:
"Thanks to God I feel really good, physically and mentally. The years keep passing, and I am trying to take care of myself, like I have done during my whole career, but now even more, because more demanding games, less time to rest. I am working hard to continue in same manner."
-Lyon in Europe
"It is a difficult draw. In name, maybe they're not one of the strongest teams, but looking at them obviously we know it's going to be complicated. In a very difficult group, they went toe to toe with Manchester City, one of best team's in the world. It's a while away, between now and February a lot of things will happen, but we know it's going to be a complicated tie."