Meeting between Coutinho and Liverpool to 'unblock' Barça transfer
Coutinho's agents will meet with the club to try and change their mind
The player has made it clear he wants to leave Anfield for Camp Nou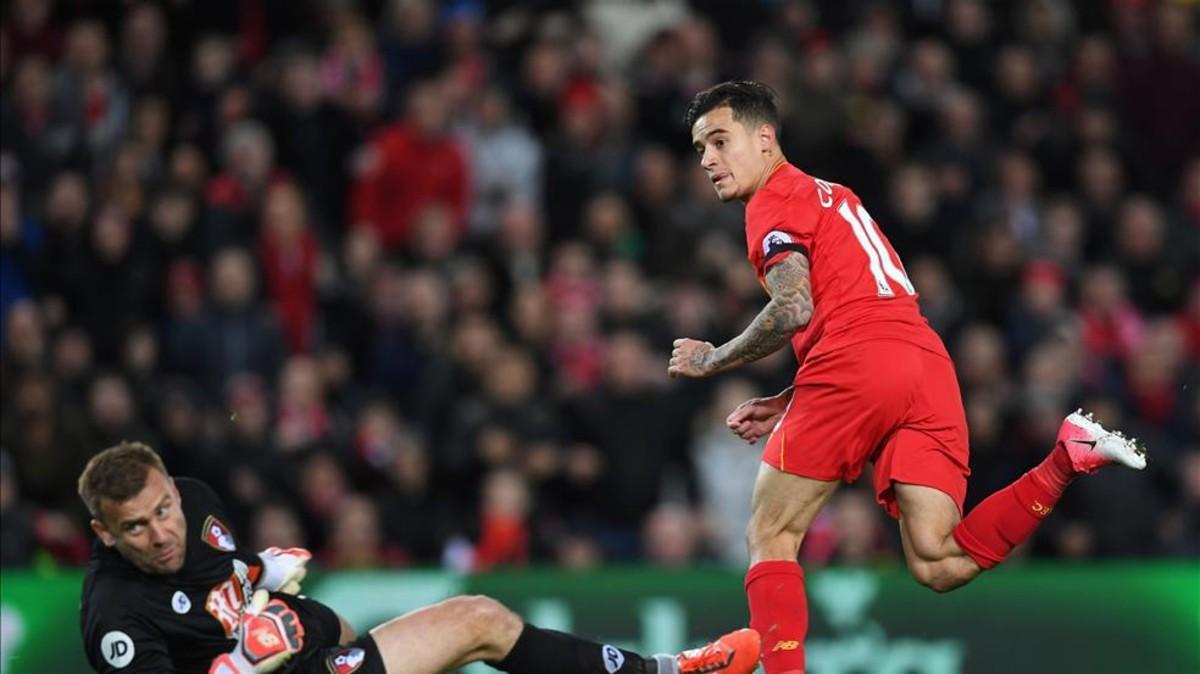 Barcelona's bid to sign Philippe Coutinho has been blocked by Liverpool. Depite the Brazilian's desire to leave and sign for the Catalan club, including handing in a transfer request, the English club have not given in.
The club's owners, Fenway Sports Group, and the coach Jurgen Klopp have both stood very firm on the situation, rejecting three bids and making it clear they do not want to sell.
Despite all that, the player still wants to move to Barcelona and that's why there has been or will be a meeting on Saturday between the player's agents and the Premier League club.
The motive for the meeting between the two parties is to insist on the player's desire to leave for Barcelona and to ask the club's directors to accept the offer which Barça make.
Until now each bid has been turned down, but the player's entourage are hopeful that direct contact will help both sides of the dispute take a step forward towards unblocking the situation and finalising a transfer.