Meeting at the training ground over Sergi Roberto's contract renewal
The Barca midfielder is poised to pen a two year deal with the club he's played for all his life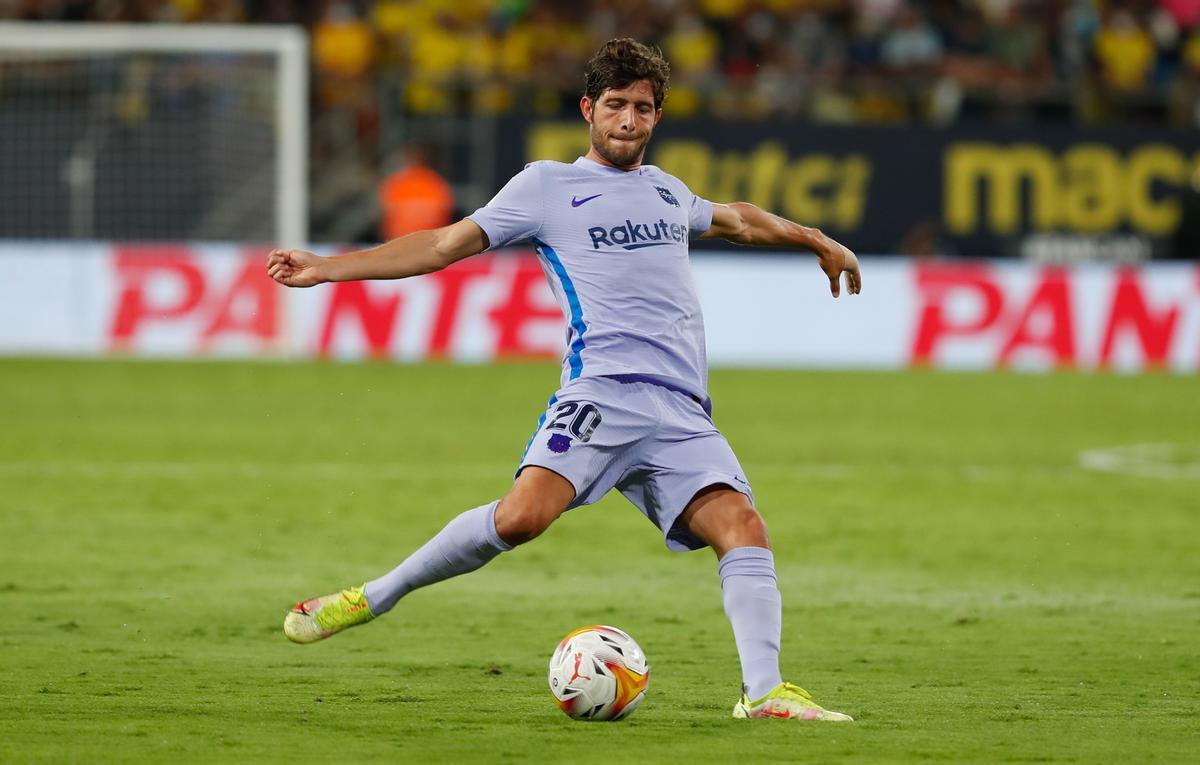 Sergi Roberto's contract renewal is yet to be finalised, even though conversations between player and club have been positive. The Barca midfielder will sign on for two more seasons, until 2024, with a paycut, as well as deferring the payment he is owed from the current year of his contract. That's the base of the deal and they are crossing the Is and dotting the Ts.
His agent, Josep Maria Orobitg attended the club's training ground on Monday to resolve some of the issues. In no case is it being suggested there is any disagreement or that the new contract is in danger.
Sergi Roberto had always made clear that he wants to continue at Barcelona. He is calm and only focused on helping Ronald Koeman's side. He trained on Monday and will be back after a bug to face Benfica.