Mauricio Pochettino watched Barca vs Villarreal from the box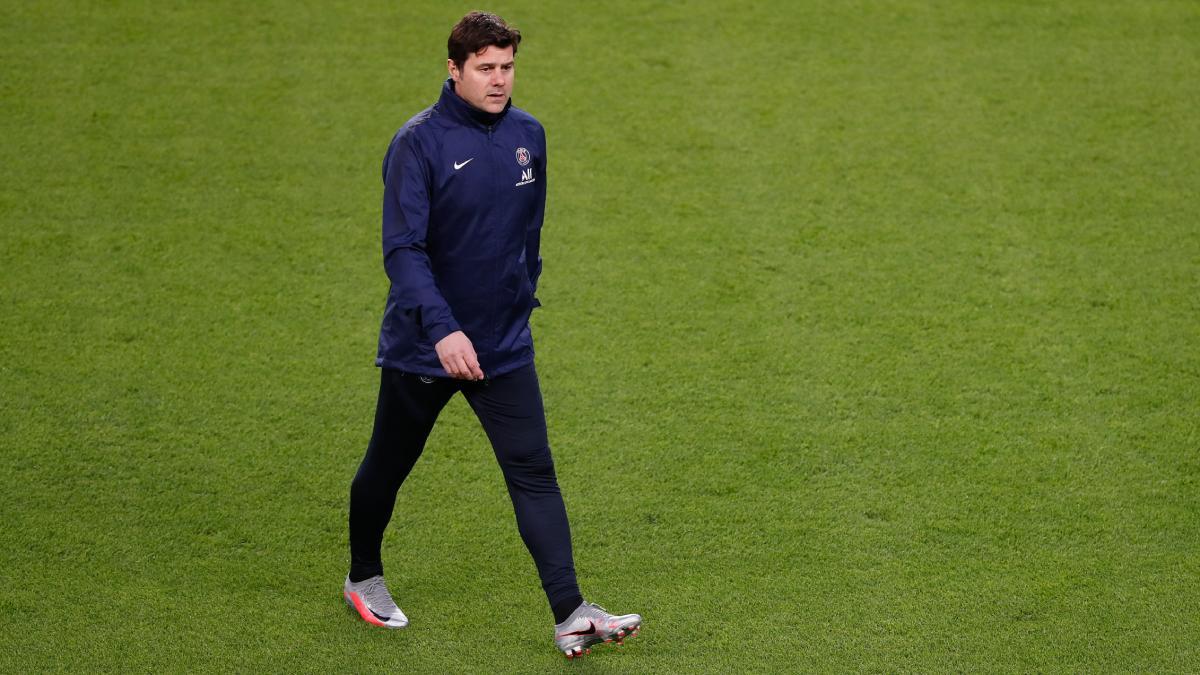 The former Espanyol player and manager was present at the game
Mauricio Pochettino was spotted in the Camp Nou for Barcelona's 3-0 win over Villarreal.
He was invited by the Blaugrana to watch the game from the presidential box. He's been without a team since leaving PSG. He's been watching matches since then, waiting for a new job offer.
In England they say he could replace Steven Gerrard at Aston Villa, with the former Liverpool man failing miserably.
The coach arrived to watch the game precisely at Barca's worst moment so far under Xavi after Clasico defeat and UCL near elimination. Xavi had warned that if the team didn't win trophies then he would be replaced.
Historically Pochettino has said he wouldn't want to coach Barca and previously played and coached Espanyol.