Mauricio Pochettino insists: I wasn't offered the Barcelona job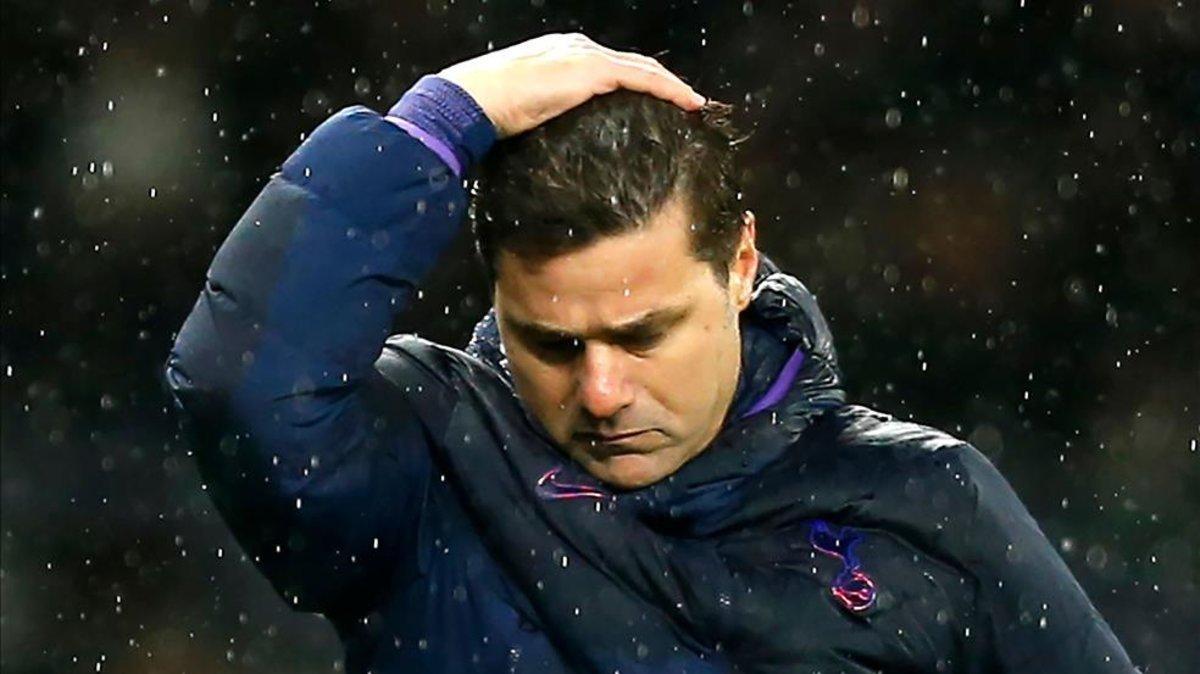 The Argentine met with Planes but not with Bartomeu
Mauricio Pochettino confirmed he met with Barcelona sporting director Ramon Planes this summer but says they met as friends and that he wasn't offered the top job at Camp Nou.
Former Tottenham coach Pochettino was one of the candidates to replace Quique Setien in August but he insists he didn't meet with Barça president Josep Maria Bartomeu and that the job was never spoken about.
"I didn't meet with Bartomeu," he told Spanish radio. "I did eat with Ramon Planes because we've been friends for many years, since 2009 when he came to Espanyol as sporting director. We worked together for four years and then again at Tottenham. We are good friends but I wasn't offered the Barça job."
Pochettino also continued to backtrack on his famous comments that he would "rather work on my farm in Argentine than coach Barça."
He explained: "I was being ironic. It was my first press conference as Tottenham coach and they asked about the Barça rumours. I answered with irony."
Pochettino, who's been out of work since leaving Spurs last year, said the Real Madrid job features on his "list of dreams" but that he doesn't know if he will end up coaching at the Bernabeu.