Mauricio Pochettino: Barca are a solid team, with clear ideas and great players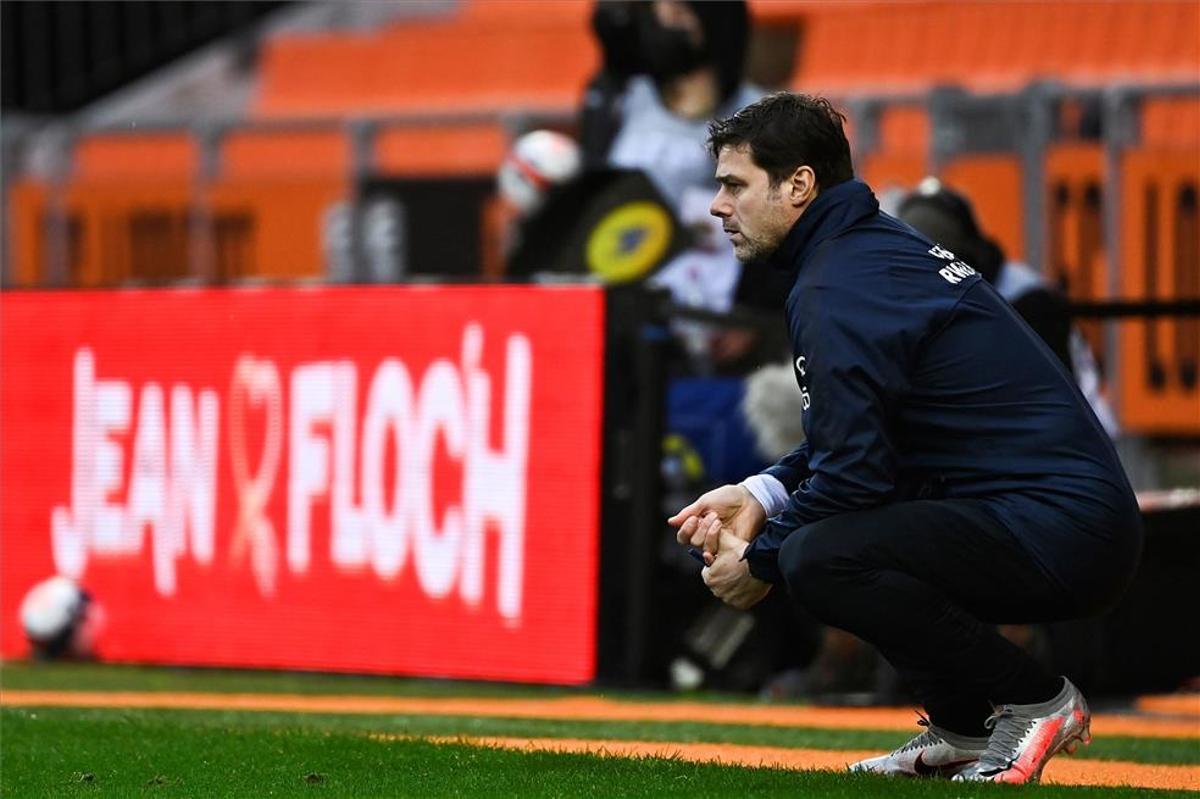 The former Tottenham and Espanyol coach is now at the helm of PSG
PSG coach Mauricio Pochettino looked ahead to Tuesday's Champions League clash with Barcelona.
"I have seen the evolution of Barcelona, first from m home in London, when Koeman took over the team, it's clear the team is in a process of change, a new chapter," said Pochettino to UEFA.
"As soon as Ronald arrived he started to work to make the team better. Now after seven months he's got his ideas in place and the team knows what the coach wants of it.
"I see a Barca with clear ideas and great players. It's a team that knows how to compete every well, which is always built to win. The mentality is always to win, like at all big clubs, like at PSG, which is another team that wants to compete and win."
Posh also looked back at his days as a PSG player.
"My name was not glamourous, but it's true because of how Argentines are, our way of competing, our character, quickly we had a good relationship with the club and it's family."
LATEST EPISODE OF THE BEST FC BARCELONA PODCAST IN ENGLISH