Marquinhos pronounces on Lionel Messi's possible move to PSG
The Brazilian analysed the Champions League game between the two teams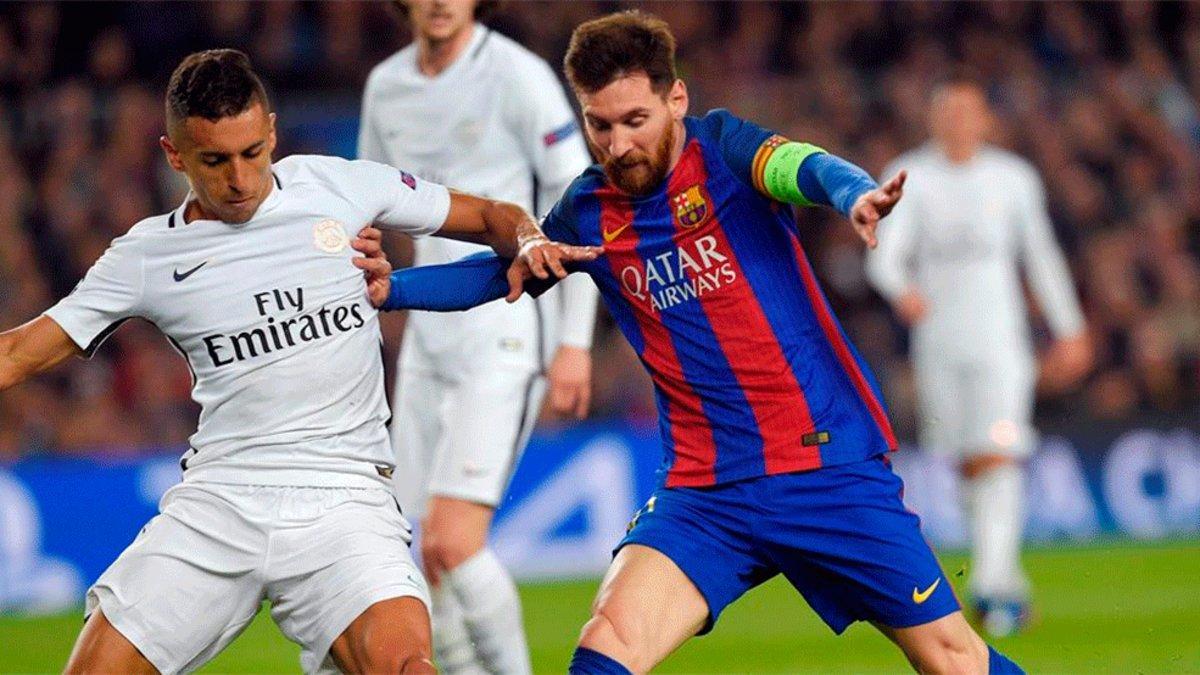 Marquinhos spoke to BeIN Sports about the Champions League draw which paired Barcelona and Paris Saint-Germain in the last 16.
The first leg will be played at Camp Nou in February and the second leg in Paris around a month later in March.
Among other things, PSG defender Marquinhos also spoke about the rumours placing Lionel Messi at PSG when his contract at Barça expires next summer.
"We will see what happens," the Brazilian said. "For now we are rivals with the national team and our clubs. Messi is a great player. We all know what he's capable of and we will what happens."
On the Champions League draw, Marquinhos added: "It's a great game to play in. Barça are a great rival and it's a big challenge. We hope it will be a great tie and we will have to be prepared for it. We saw the draw, there weren't many opponents to come out, we were ready for anyone.
"The team has changed a lot. We are more mature, the context will be different from last time we played them. Neymar did us a lot of damage last time. Now he's with us and we're looking forward to the game and winning."
NEW FC BARCELONA PODCAST IN ENGLISH