Marc-Andre ter Stegen: Leo Messi deserves to decide his future
The German spoke about the interview that Messi gave to Sport on Thursday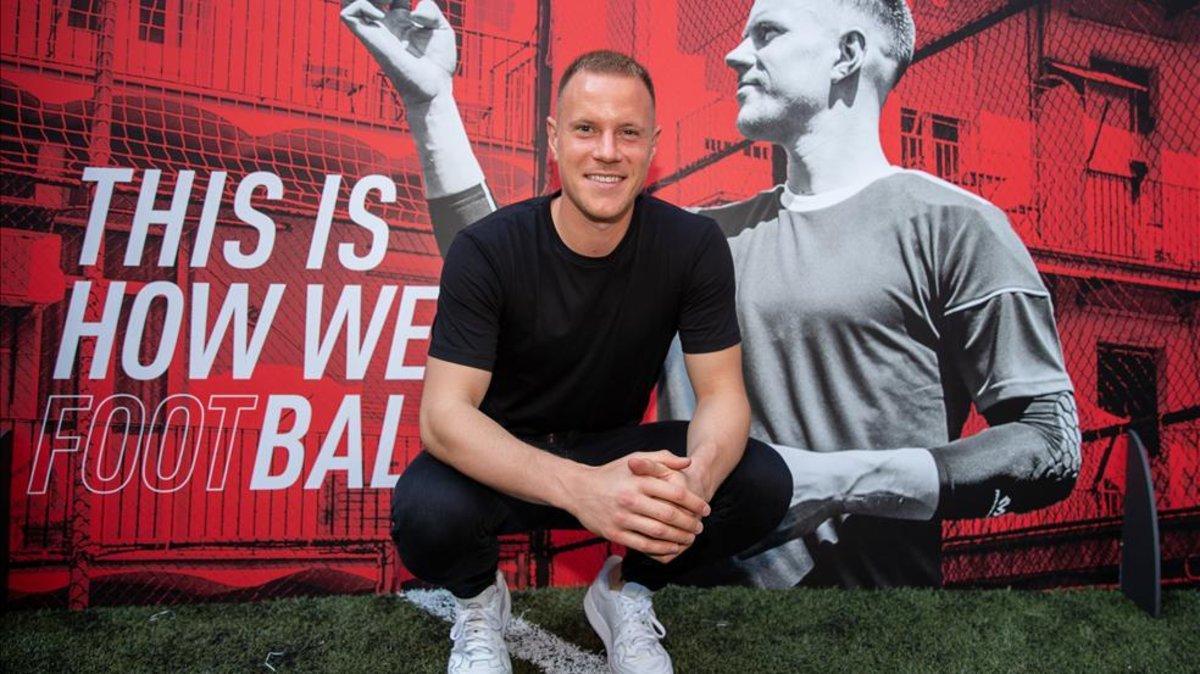 Marc-Andre ter Stegen is the first Barcelona player to comment on the interview given by Lionel Messi to SPORT.
The German stopper believes that Messi "deserves to choose his own future" after the news that he can leave the club if he pleases at the end of the season.
"He's a key player for us and his level is so high," said the German goalkeeper.
"I'm convinced he's really happy in the team, at the club and in the city."
He was speaking at an event for the Belgian brand McDavid at the Futbolmania shop in Barcelona.
"I think that any fan would ask for Messi to stay."