Man City a step ahead in the race to sign Lionel Messi
He has chosen City but Barca have not received a formal bid from the English side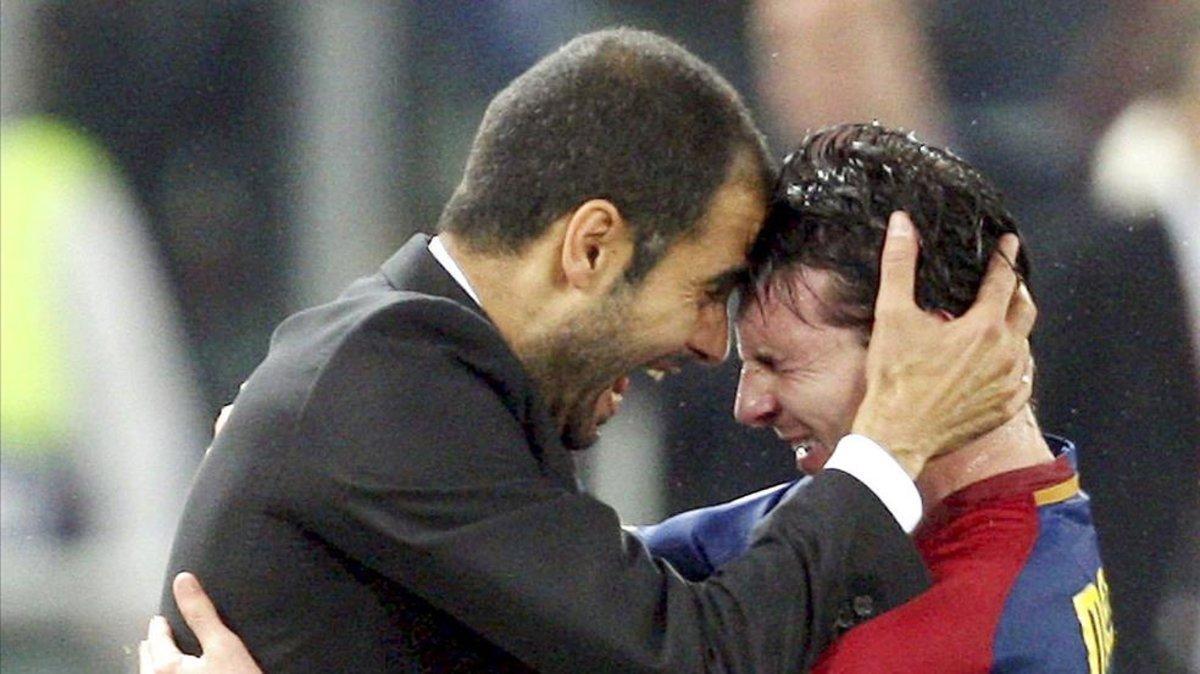 After going through the first phase of denial, it is starting to become a reality for Barcelona that Leo Messi is leaving.
The Argentine, 33, has Manchester City as his first choice, as he tries to become part of a side that can truly compete for the Champions League.
The first way to understanding his position is that the new Ronald Koeman project doesn't make him feel comfortable; he wanted Xavi at the helm. However the former captain does not want to return while Bartomeu is president.
He also didn't like the way the club is dispatching his friends; Suarez and Vidal, and maybe Jordi Alba.
Ramon Planes said that Barca are trying to keep Messi, but his words contrast with the Argentine's movement towards City.
The English club are ahead of the pack. In first place because they are the option he likes the best. City would pair him with Pep Guardiola again, and it's a ready-made side who can fight for glory.
Barca have received no formal offer for the player yet, something normal given the contract situation and clause issue. For now, Messi will come to training on Monday.