Luis Suarez passes his Italian exam ahead of possible Juventus move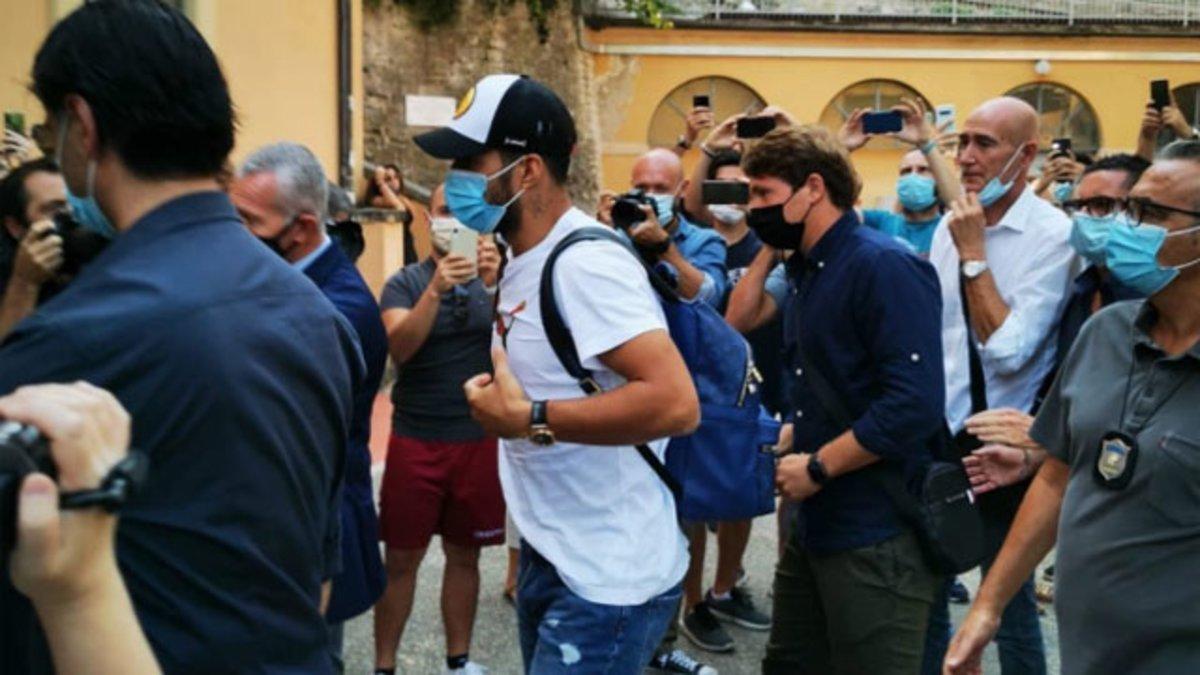 The Barça striker arrived in Perugia this afternoon as he looks to secure an Italian passport
FC Barcelona's Luis Suárez, who is wanted by Juventus this summer, has successfully passed his Italian exam in Perugia this afternoon. The Uruguayan striker needed this certificate in order to apply for an Italian passport and thus not take up a non-EU spot for a Serie A side.
After training with his current teammates in Barcelona this morning, Suarez flew out to Perugia on a private plane to take his exam at the university there.
Suarez successfully passed the Italian 'B1' assessment and can now apply for an Italian passport.
The 33-year-old striker is expected to join Juventus this summer as part of Andrea Pirlo's rebuild at the club. However, reports in Italy continue to suggest that Dzeko is still the favourite to sign for the Turin-based side. This is because Suarez might have to wait for weeks to receive his passport.