Liverpool name their price for Coutinho
Liverpool have increased the cost of Philippe Coutinho in recent weeks
Barcelona are not willing to pay more than €80 million for the player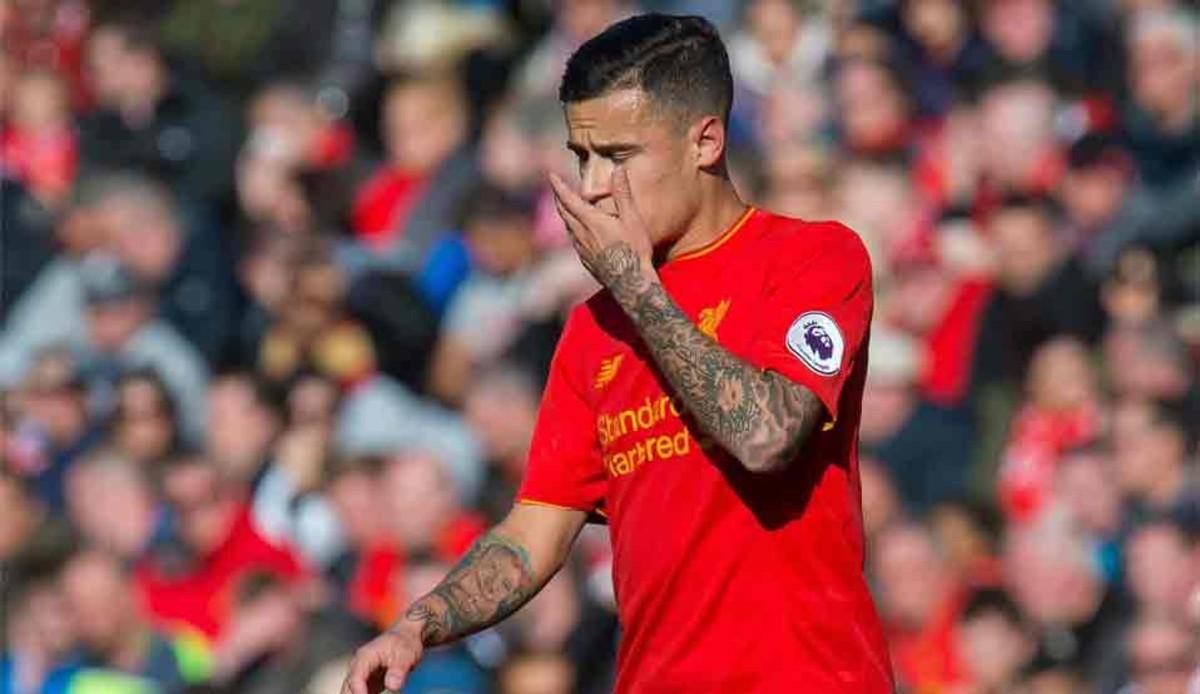 As SPORT announced months ago, Coutinho has already said "yes" to Barça, he is keen to play for Barça and is ready to do what it takes to force the move through.
The big difference now, however, is one of cost. In the last few weeks, the transfer market has inflated massively and a player who cost €80 million before would now cost almost double.
Liverpool see the Brazilian star as a key player at the club and have valued him at €150 million. A figure that has nothing to do with the player's value but is intended to scare off interested clubs. It's not Barça who are interested in the player, PSG are looking at him too.
Barça have already had this problem this summer – they were unable to prise Verratti from PSG. Both PSG and Liverpool are financially healthy and, perhaps more importantly, ambitious on the pitch. They do not want to lose their best players cheaply.
Barça on the other hand are not willing to pay more than the €80 million they think represents a fair price for the player.