Lionel Messi, the best player in the history of La Liga
Cristiano Ronaldo is found in 17th position
Mess has 545 pointes ahead of Raúl (528), César (524), Zarra (493) and Quini (488)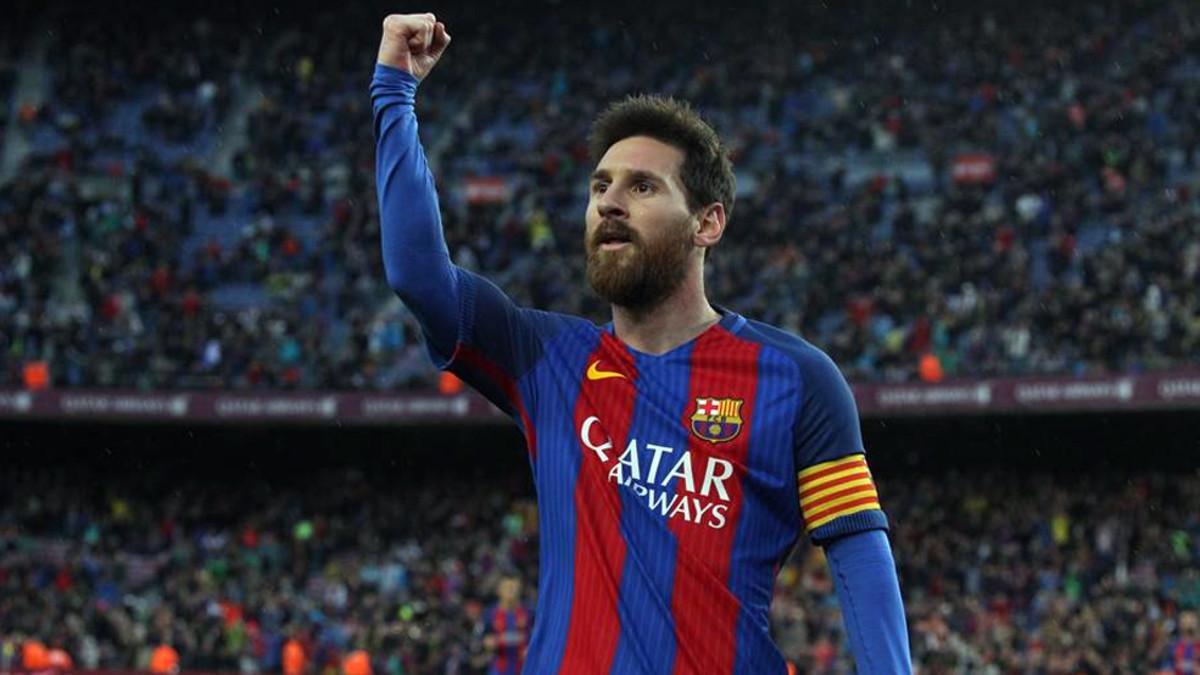 FC Barcelona's Argentine star Leo Messi is the best player of all time in La Liga, from 86 seasons of top flight action, according to a study from CIHEFE (Centre of investigations of history and statistics in Spanish football).
Former Real Madrid player Raul Gonzalez (94-10) is second, ahead of ex-Barca man Cesar Rodriguez (41-60), former Athletic Bilbao forward Telmo Zarra (40-57) and Quini of Sporting Gijon and Barcelona (68-87).
The study is based on various factors, including goals scored in open play, penalties, own goals, red cards, minutes played, all formulated by the investigator, Jose Antonio Ortega.
A total of 9,280 players have featured in the division, 854 of which were goalkeepers. Comopleting the top 10 are Juan Arza (481), Alfredo di Stéfano (481), Paco Gento (467), Carlos Alonso "Santillana" (464) and Guillermo Gorostiza (454).
After them come the following, with Real Madrid's Cristiano Ronaldo in 17th.
Agustín "Piru" Gainza, Manuel Fernández "Pahiño", José Luis Panizo, Epifanio Fernández "Epi", the Mexican Hugo Sánchez, Luis Aragonés, Cristiano Ronaldo, Edmundo Suárez "Mundo", José Martínez "Pirri", José Mari Bakero.