Lionel Messi: Arthur reminds me of Xavi Hernandez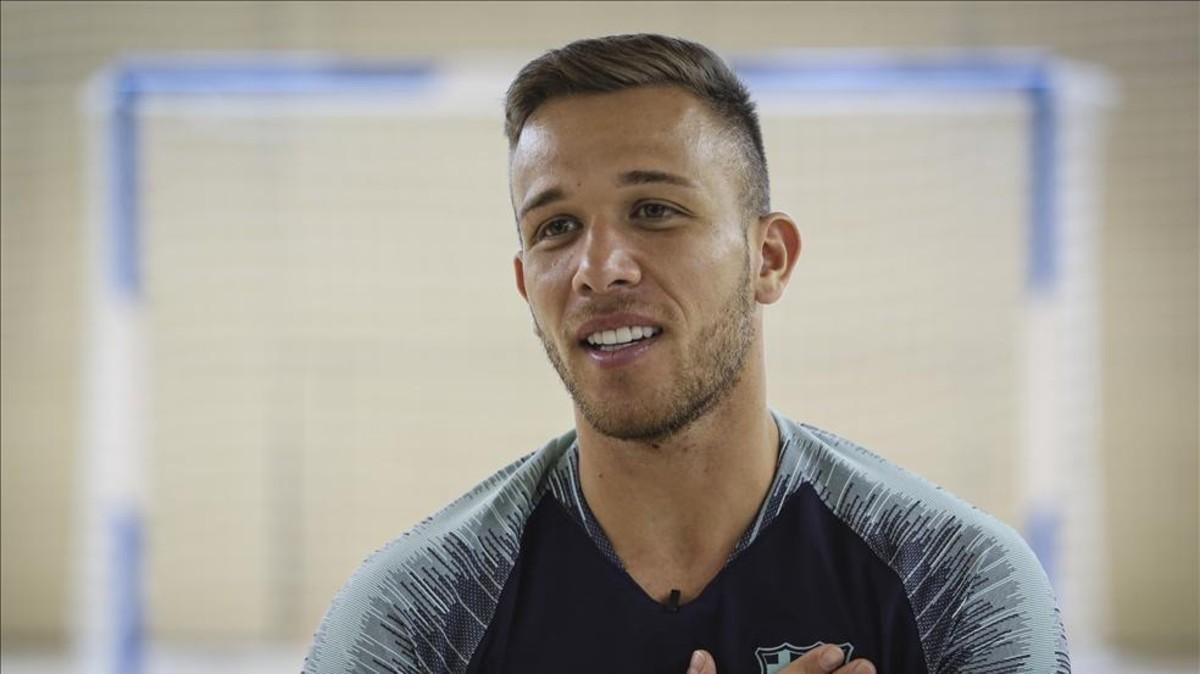 The captain spoke about Barcelona's promising Brazilian star
Lionel Messi compared Arthur Melo to Xavi Hernandez in an interview with Catalunya Radio.
Speaking on 'Tot Costa', the Argentine No 10 said he liked Barcelona's summer signings.
"Those who came are very good. Arthur I didn't know that much about but he seems similar to Xavi. He's very safe and trustworthy. He has the La Masia style.
"Playing short passes, without losing the ball, and he grasped it quickly, the dynamic of the team."
Messi also said he liked the arrival of Arturo Vidal.
"Barca fans always want players with good feet. We defend with the ball. Players like Arturo Vidal are necessary.
"He's the type of player who does everything well, with the ball and also with the muscle that he has.
"Games are getting more complicated and difficult, physique is important and we are always the smallest."