Leo Messi could be forced to miss the first 'El Clasico' of the season
If Messi plays for Argentina, he could be forced to quarantine and miss Barça's match against Real Madrid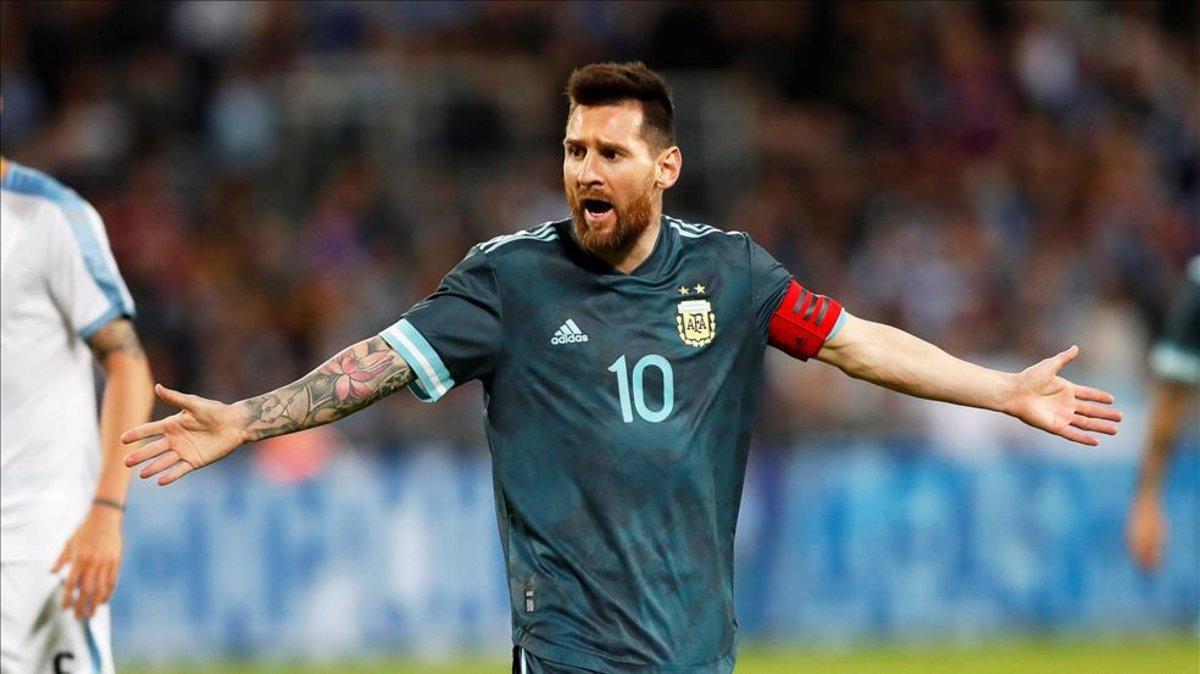 Argentina's next set of World Cup qualifiers have been confirmed for the 8th and 13th October. Assuming they plan to call up their captain, Lionel Messi, it could have serious repercussions for FC Barcelona. FIFA are concerned about the COVID-19 situation in South America but Infantino yesterday confirmed that European clubs would be forced to release players for the matches.
Argentina were expected to play Ecuador on the 26th March and five days later travel to Bolivia. It's now been confirmed they will instead take place in the second week of October and, if Messi needs to quarantine, will be forced to miss El Clasico as well as matches against Getafe and Alaves.
Messi will almost certainly be called up as Argentina look to qualify for the Qatar World Cup 2022. This would certainly be Leo's last chance of winning the competition.
The Argentinian league has yet to restart due to the COVID-19 pandemic there. On Sunday, the squad list will be confirmed.