Lautaro Martinez: "Messi is the best footballer in the world"
The Inter Milan forward hailed his compatriot after Barça secured a 2-1 victory at the Camp Nou last night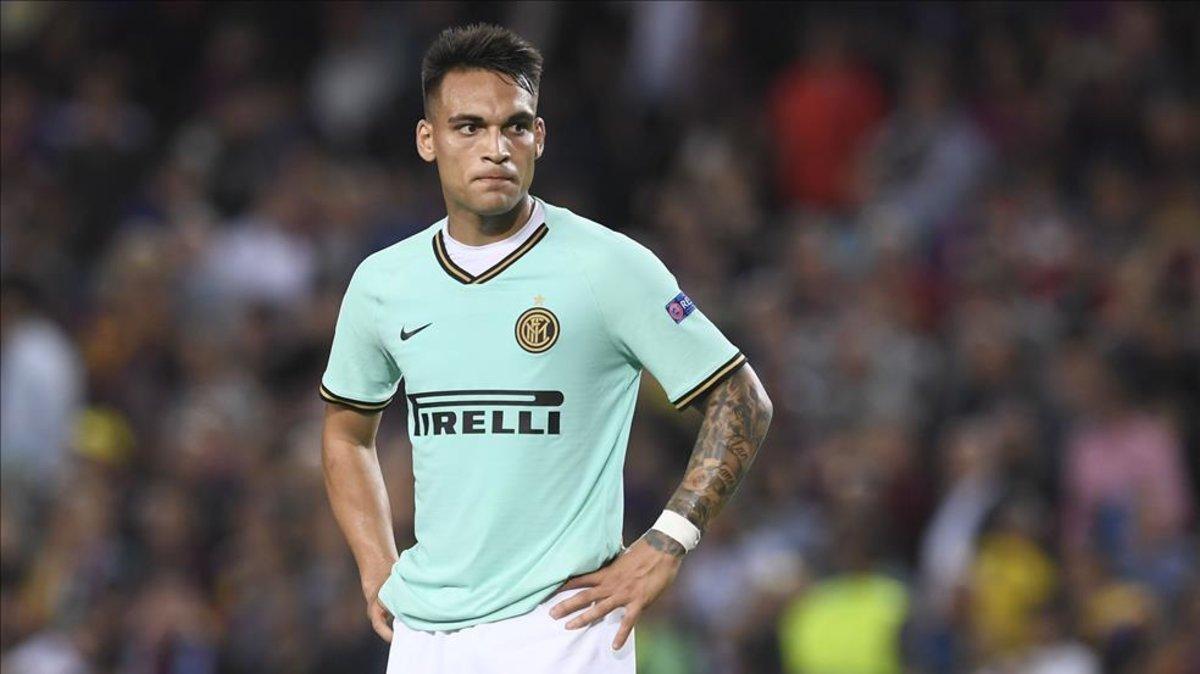 Lautaro Martínez's early goal gave Inter Milan hope of securing a massive away victory in the Camp Nou. However, a stellar second-half showing saw Barça turn the match around and emerged victorious.
Speaking to ESPN, Lautaro spoke about his early goal which shocked the home supporters. "My goal is put to one side. We needed to win and were doing really well, but it ended in great disappointment. We needed to finish off one of those chances that fell our way."
Lautaro believes his fellow Argentine, Lionel Messi, ended up being the real difference maker. "It's difficult to beat Barça when Messi is on the pitch. We're talking about the best footballer in the world. You can't give them an inch or the match will slip from our grasp."