Laporta's Barça project buys time as members vote to allow losses for now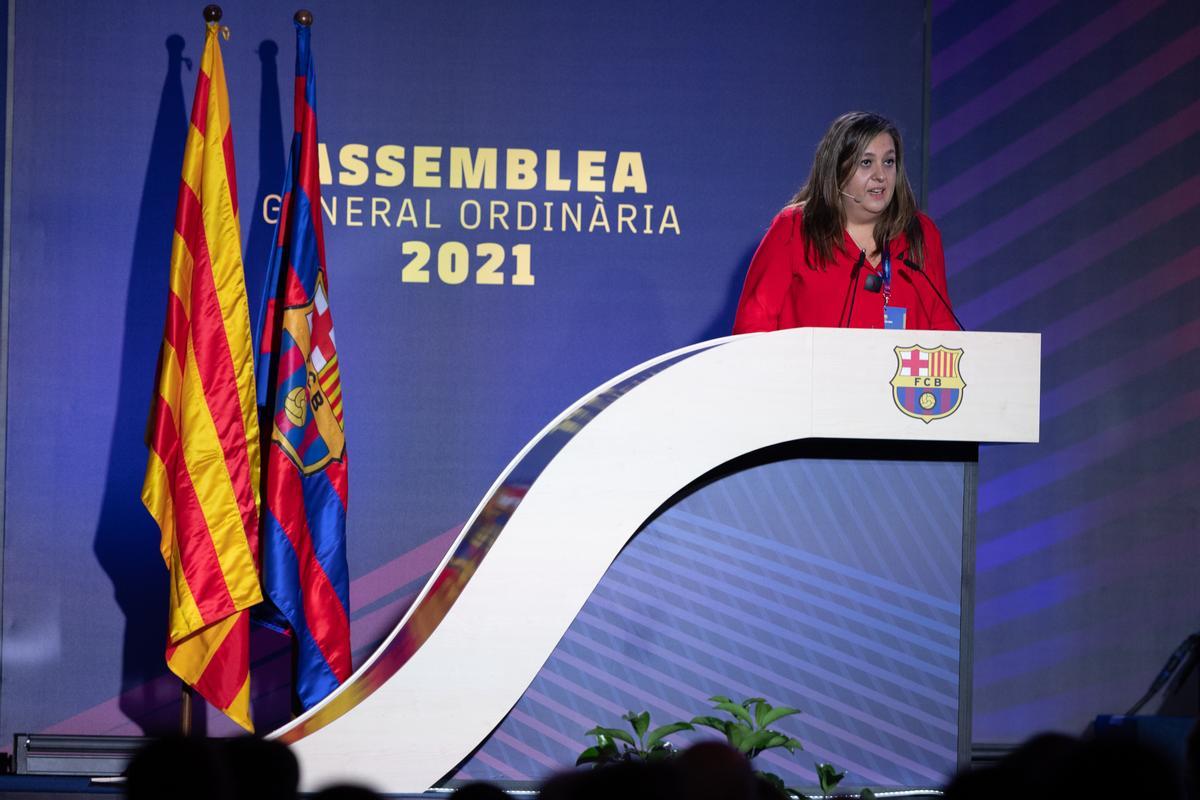 Members voted 265 in favour of the suspension, 54 against and 18 abstained from voting
Barcelona's board of directors, after getting permission to seek funding for the Espai Barça project, also won some of the more controversial votes at the assembly on Saturday.
The delegate members supporter Joan Laporta's request to temporarily suspend Article 67, which would have required him to resign if Barça registered losses in the first two years of his reign -- last season is technically considered his first, even though he was only elected in March.
Members voted 265 in favour of the suspension, 54 against and 18 abstained from voting.
Vice president Elena Fort explained that Article 67 is in place to ensure the club is run properly but highlighted the situation the current board inherited the club in.
Laporta does not want the Article permanently removed and has promised members they will get to vote on the suspension at every assembly.
Members also voted through changes to the membership process, which means to become a member -- a socio -- you no longer have to do so in person in Barcelona.