Kovacic's move to Manchester City edges Gundogan towards Barcelona
A final decision will arrive after Saturday's Champions League final
Pep Guardiola's Manchester City are focused on Saturday's Champions League final against Inter Milan, but the offices at the Etihad Stadium have been on the move for weeks to strengthen a squad that is close to winning the treble this season.
City are close to signing Croatian midfielder Mateo Kovacic. The former Real Madrid midfielder finishes his contract with Chelsea in 2024 and has reportedly already reached an agreement with Guardiola's side. After the Champions League final, City will have to negotiate the transfer fee with Chelsea, but it is not difficult to reach an agreement, as the player has only one year left on his contract and is also expendable for Mauricio Pochettino, the new manager at Stamford Bridge.
With Kovacic's arrival at Manchester City, Ilkay Gündogan's departure is more likely. The German is at the end of his contract with the Premier League side and his move to Barça is at an advanced stage. SPORT explained weeks ago that his agent has negotiated a three-year contract with the Barça hierarchy.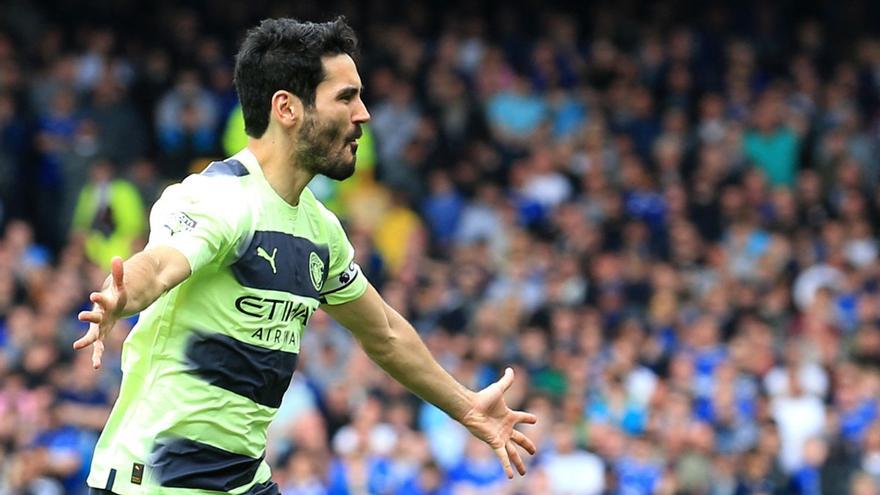 Waiting for the final
Although in recent weeks City have tried to get Gündogan to renew his contract with an offer of one season plus another, Barça are confident that the German will keep his word and that next week, once the Champions League final has passed, the player will give the definitive OK to the Catalan club.
To be able to announce his signing would then depend on City, because as he has a contract until 30 June, the English club would have to give their permission, but it would be good news after the disappointment of Leo Messi's decision not to return to Barça and go to the United States to play for Inter Miami.