Koeman confirms no Barça signings until there's a new president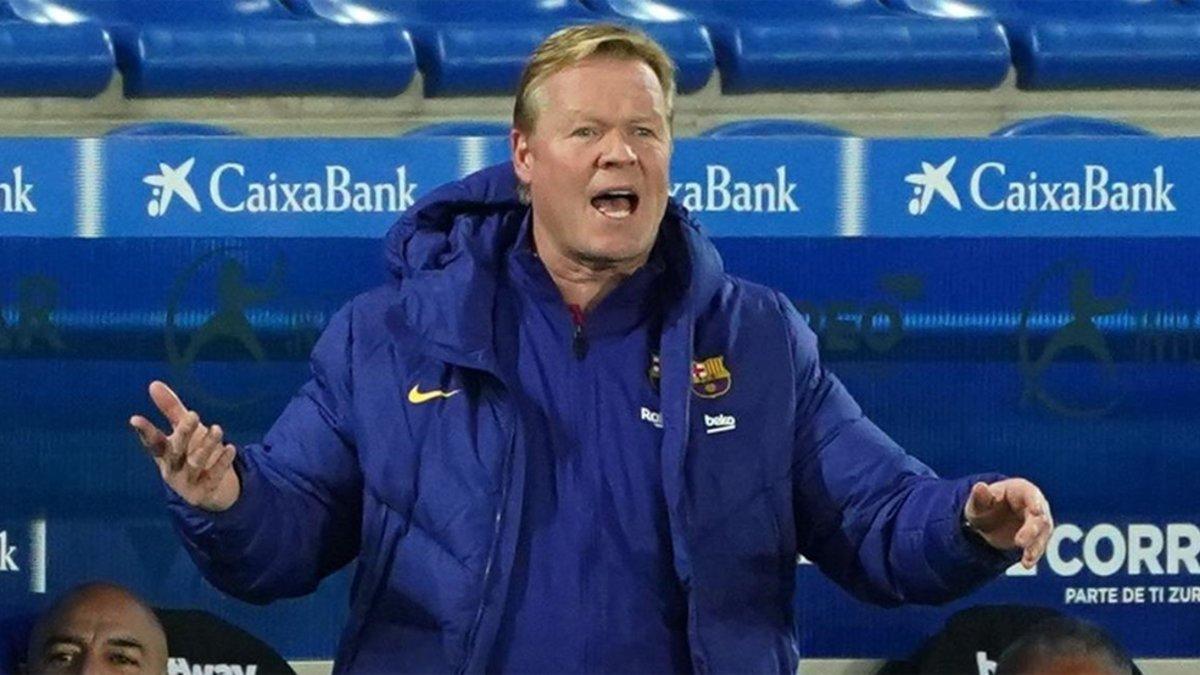 Barcelona will have just a week to make signings in January on that basis
Ronald Koeman says Barcelona will not make any decisions on signings until after a new president is elected on Jan. 24.
Koeman spoke to the media on Tuesday ahead of this week's Champions League game against Ferencvaros.
The Dutch coach was asked about transfers with the winter approaching but said: "It's not the moment to speak about signings. We have to speak internally first, we have to know whi will be the president."
On that note, Koeman also avoided addressing which positions he would most likey to strengthen, with injuries in defence and his desire to add a new forward.
He added: "It's not the moment to speak about positions or names."
Koeman also said that Barça's shortage in defence is down to bad luck, not bad planning.
"For me, the issue with centre-backs is bad luck more than bad planning. We have to give chances to young players, as we have done with Araujo and Mingueza.
"If you can't improve your squad or there's no money to sign, better to stick with players from the academy, that's how they do it in Holland and they develop good footballers."