Juventus won't give up their pursuit of Barcelona midfielder Arthur
The Italian club are still pushing hard for the Brazilian international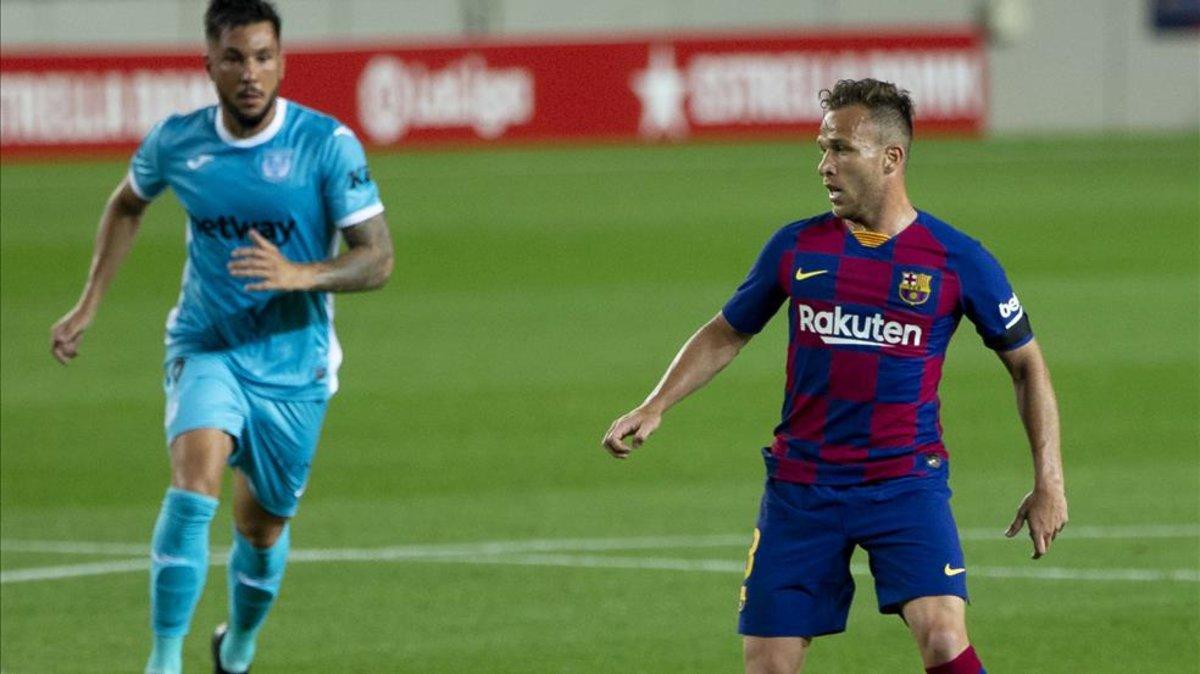 Barcelona and Juventus' swap deal is taking shape but is still a long way from getting over the line. Juve have re-doubled their efforts to reach an agreement with Arthur Melo, but there's still no deal.
Despite reports in Italy suggesting Arthur was coming round to the move, the reality is different. There is just over a week to go until June 30, the deadline for the deal, and anything could happen.
There are no doubts that the two clubs have reached an agreement but it's dependent on the players involved agreeing to the moves.
That means Pjanic and De Sciglio moving to Barça and Arthur -- or another Barça player -- to Turin. Juve want the Brazilian midfielder and the coaching staff feel he could be a reference in the middle of the pitch.
In addition, reports in Italy say Pjanic's relationship with his coach, Sarri, has deteriorated so much that he's been pushed out of the door already. He has a pre-agreement with Barça for a four-year deal and is awaiting further developments. He is not listening to interest from elsewhere because his desire is to move to Camp Nou. Chesea and Paris Saint-Germain have been rejected.
Barça feel Pjanic could be key to their next sporting project. They believe an organiser will benefit them and that he will also be a reference for the academy players. The reports on him -- professionally and personally -- are impeccable.
Pjanic's arrival would also mean the end of Rakitic or Vidal. Both have one year to run on their deals and would not be needed to cover the Bosnia. There's interest from Italy in Vidal, while Rakitic wants to run his contract down until 2021. There is tension between the club and the Croatian and Barça hope he will U-turn and accept a summer exit.