Juventus midfielder Pjanic would sign for Barca for four years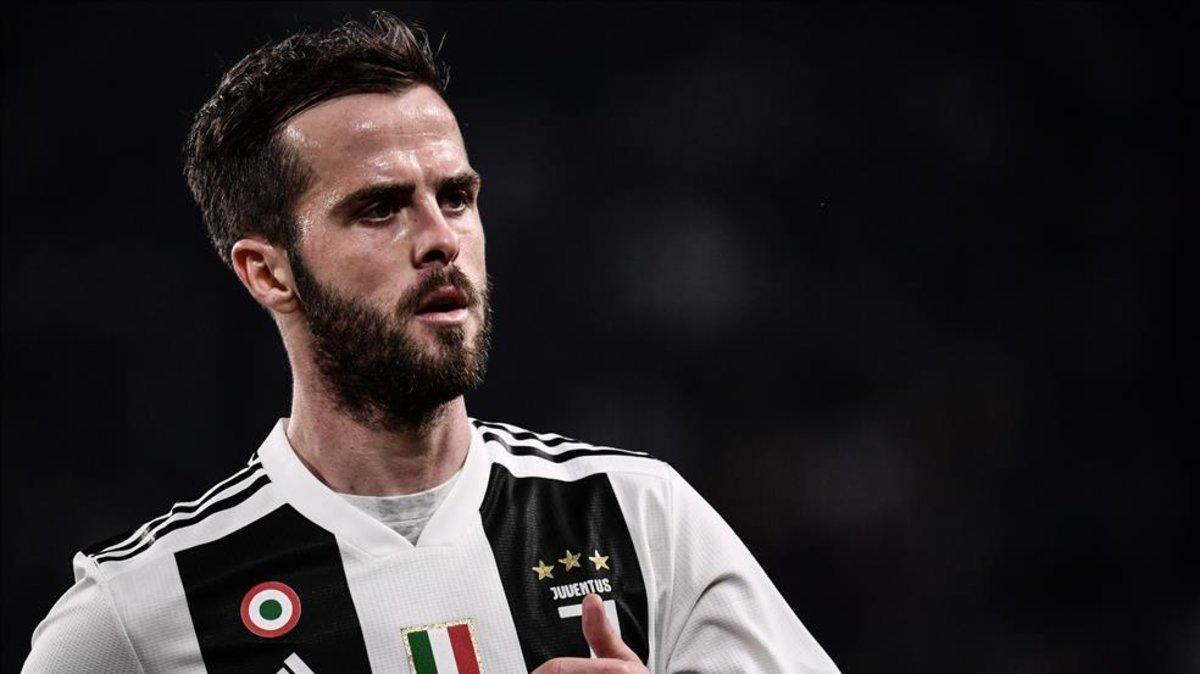 The player has agreed according to sources in Italy about a move to Spain
Miralem Pjanic could sign for Barcelona this summer. The Catalans have moved forward in negotiations for him with Italian sources saying he has reached a deal to sign for the next four years.
What it relies on, though, is Barca and Juventus reaching a deal for players in a trade. Pjanic wanted to leave last season but Juve wanted him to stay. However the Italians have now put him on the market with Chelsea, PSG and Man United interested.
The Bosnian has told Barca that he would like to come. Juve have asked for some players but Barca would like them to take Ivan Rakitic.
Pjanic is worth around 50 million euros but that will be less because of the damage done to the market by the coronavirus - perhaps around 30m euros.