Juventus emerge as frontrunners to sign Luis Suarez from Barça
The Serie A giants see Suarez as the ideal replacement for Higuaín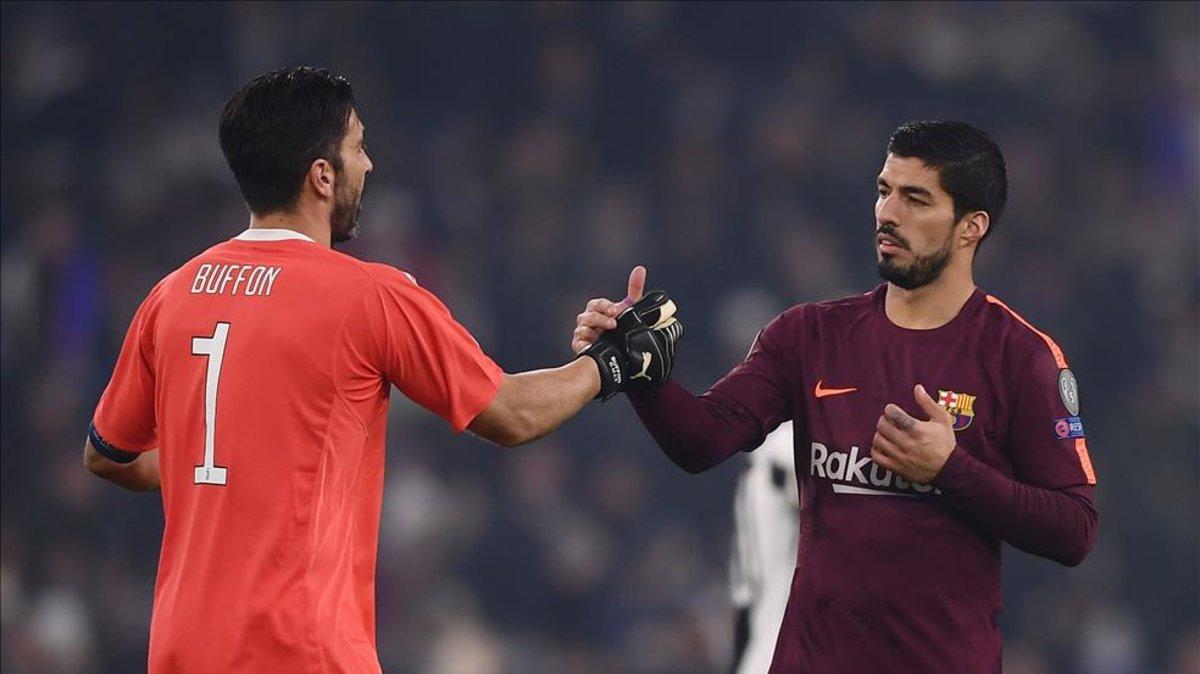 Juventus are interested in signing Luis Suárez this summer. As soon as Ronald Koeman let the Uruguayan know he wasn't needed, and could leave on a free transfer, the Serie A holders saw this as the ideal opportunity to replace Gonzalo Higuain.
And that's the key point for Juventus: Suarez needs to be available on a free transfer. They don't have the budget to pay a transfer fee on top of Suarez's likely wage demands.
The negotiations to free Suarez from his Barça contract are ongoing. The striker wants the remaining year paid in full whereas Barça are offering him less than that but would be open to covering the difference in any deal he agrees with someone else. Nothing is agreed yet.
Europa and America
Suarez hasn't been short of offers since being told he could leave Barça. He's had phone calls from European sides but also from the MLS as well as Boca Juniors. However, Suarez feels he still has at least two years left at the highest level so is expected to remain in Europe until at least 2022.