Jordi Moix will be the new economic vice-president of the board
Bartomeu is trying to drive out 'disloyal' board members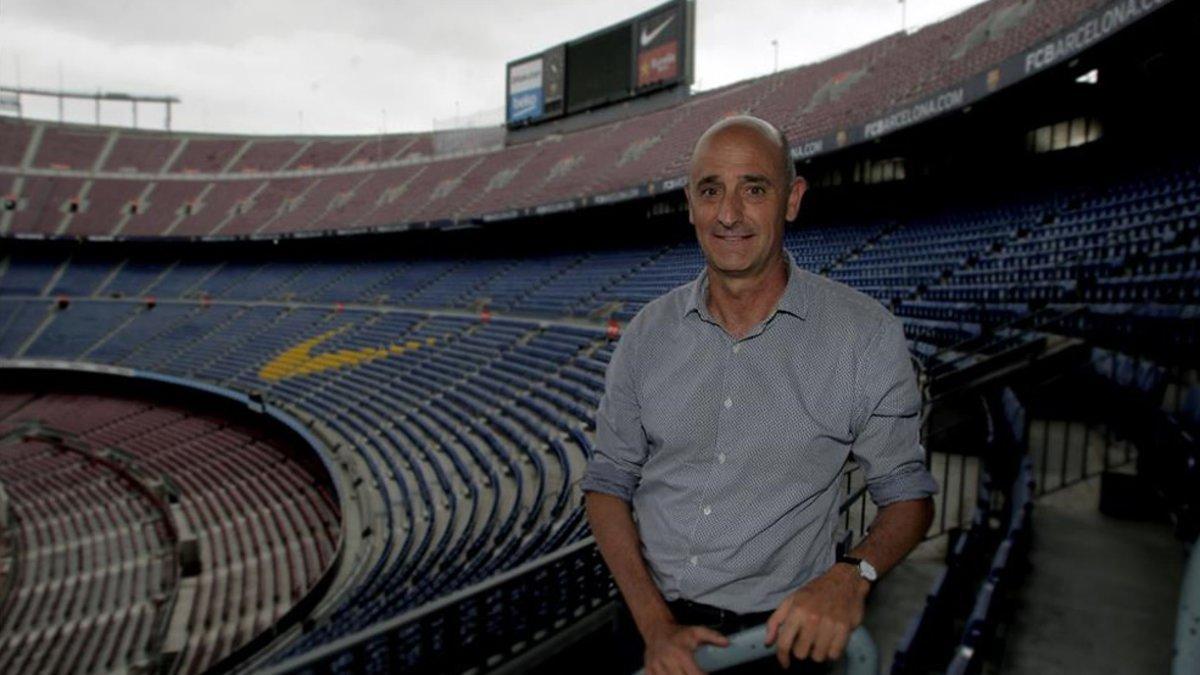 SPORT have learned that Barcelona president Josep Maria Bartomeu is making changes on the board and has asked for four directors to resign, two of them vice presidents - Emili Rosaud, Enrique Tombas, Silvio Elías and Josep Pont.
The president cannot sack them but he can change their jobs if they refuse to go. They will be given the smallest roles possible if they refuse to go.
Bartomeu has Jordi Moix pinned to take the reins as the economic vice-president, moving up from his position as third vice-president and the man in charge of Espai Barca.
David Bellver would replace Tombas in the treasury.