Jordi Alba on putting it on a plate for Pique & his Clasico sensations
The left-back joked that he had to tell Pique to thank him for his assist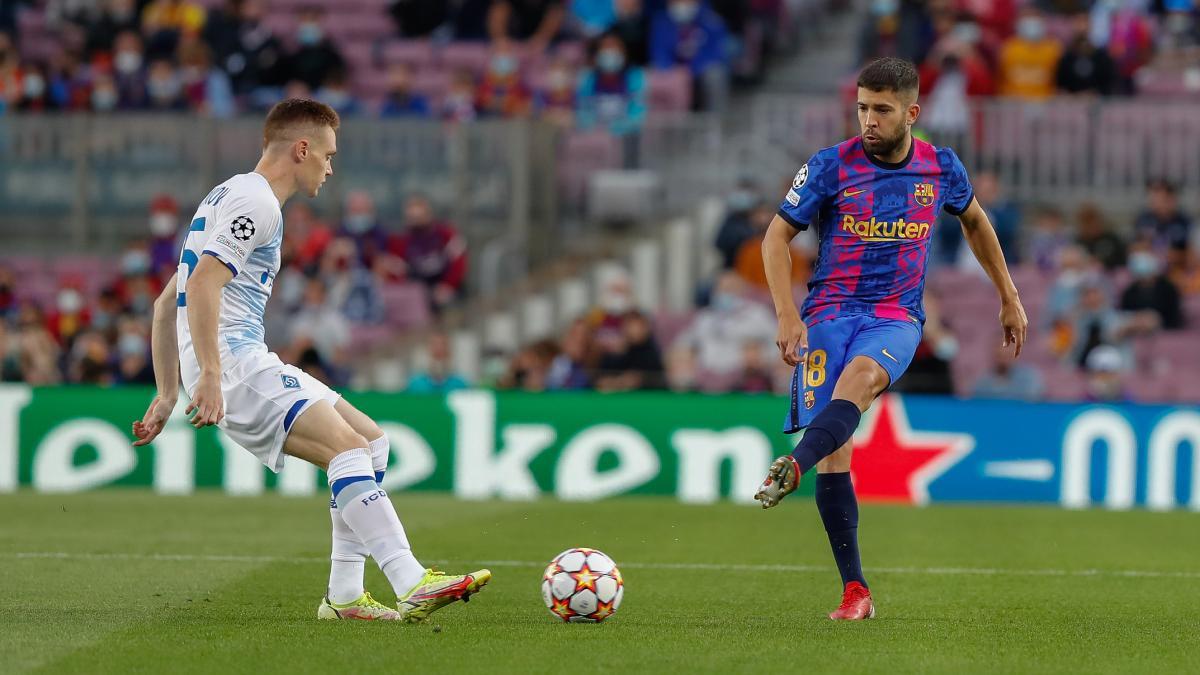 Jordi Alba spoke to the media after setting up Gerard Pique's goal in Wednesday's 1-0 Champions League win over Dynamo Kiev.
"We could have scored more than one goal in the first half," he said. "In the second half, without Dynamo creating any chances, we weren't good. We're not able to kill games off, to keep playing with the same intensity."
On his assist, he joked: "For a defender, Pique scores a lot of goals, but I put it on a plate for him today. I had to ask him to thank me."
Next up for Barça, after back-to-back wins for the first time this season, they host Real Madrid in LaLiga on Sunday.
"It's an important week," Alba added. "We go into the Clasico feeling good. We've played well and won two games. That helps the team to keep growing for what will be a difficult game against Madrid.
"It doesn't matter how you go into the game, though. We hope we can make the fans happy."